OV BUILD Special Miniseries | Building To Boss
This is a podcast episode titled, OV BUILD Special Miniseries | Building To Boss . The summary for this episode is: <p><span style="background-color: transparent; color: rgb(0, 0, 0);">Join OpenView's Khira Gabliani, Kaitlyn Henry, and Casey Renner for honest conversations with the female leaders at PagerDuty, Microsoft, Puppet, and more. They've led teams through IPOs and built product led growth companies that change the way we work. Now, they're sharing their wisdom with you. If you're ready, let's start BUILDing To Boss. </span></p>
DESCRIPTION
Join OpenView's Khira Gabliani, Kaitlyn Henry, and Casey Renner for honest conversations with the female leaders at PagerDuty, Microsoft, Puppet, and more. They've led teams through IPOs and built product led growth companies that change the way we work. Now, they're sharing their wisdom with you. If you're ready, let's start BUILDing To Boss.
Today's Host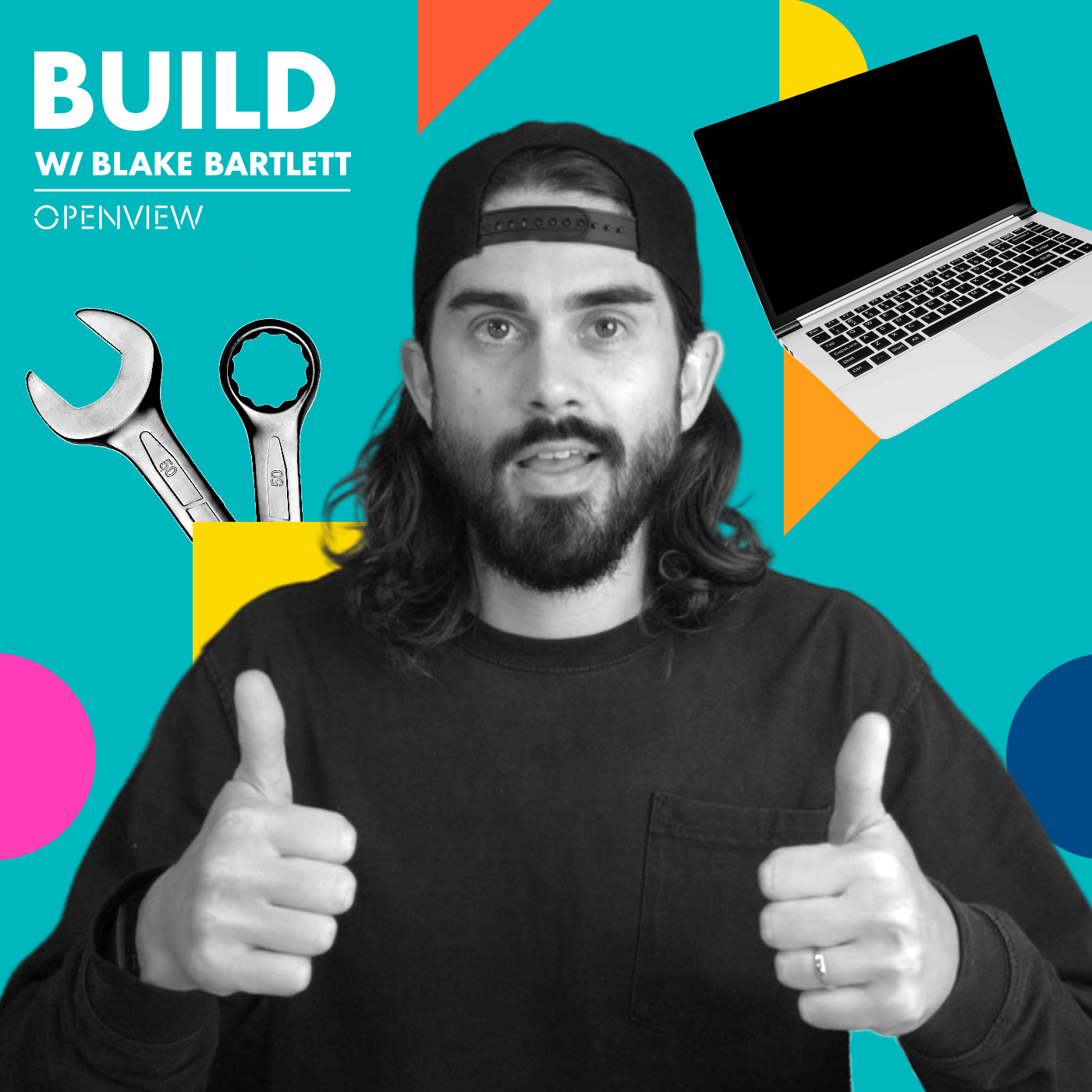 ---
Today's Guests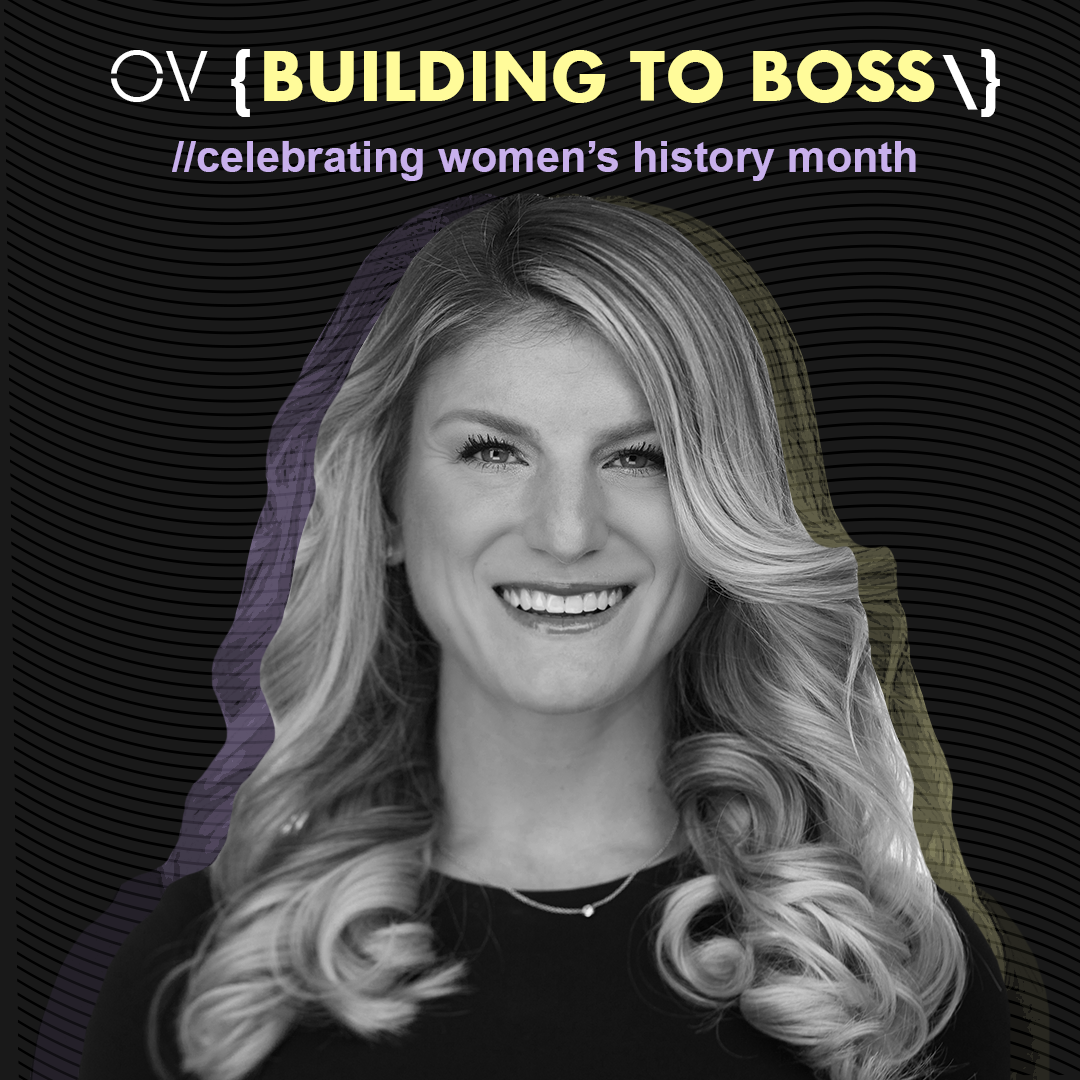 Khira is on the Investment team where she identifies, evaluates and executes on investment opportunities. Prior to joining the team at OV, Khira worked at J.P. Morgan in Equity Sales where she helped some of the largest tech companies (like Box, Twilio, Alibaba, GoDaddy) IPO. She also worked at Amazon in their Retail Leadership Development Program, launching new products and investing in new business lines.
Follow Khira on Twitter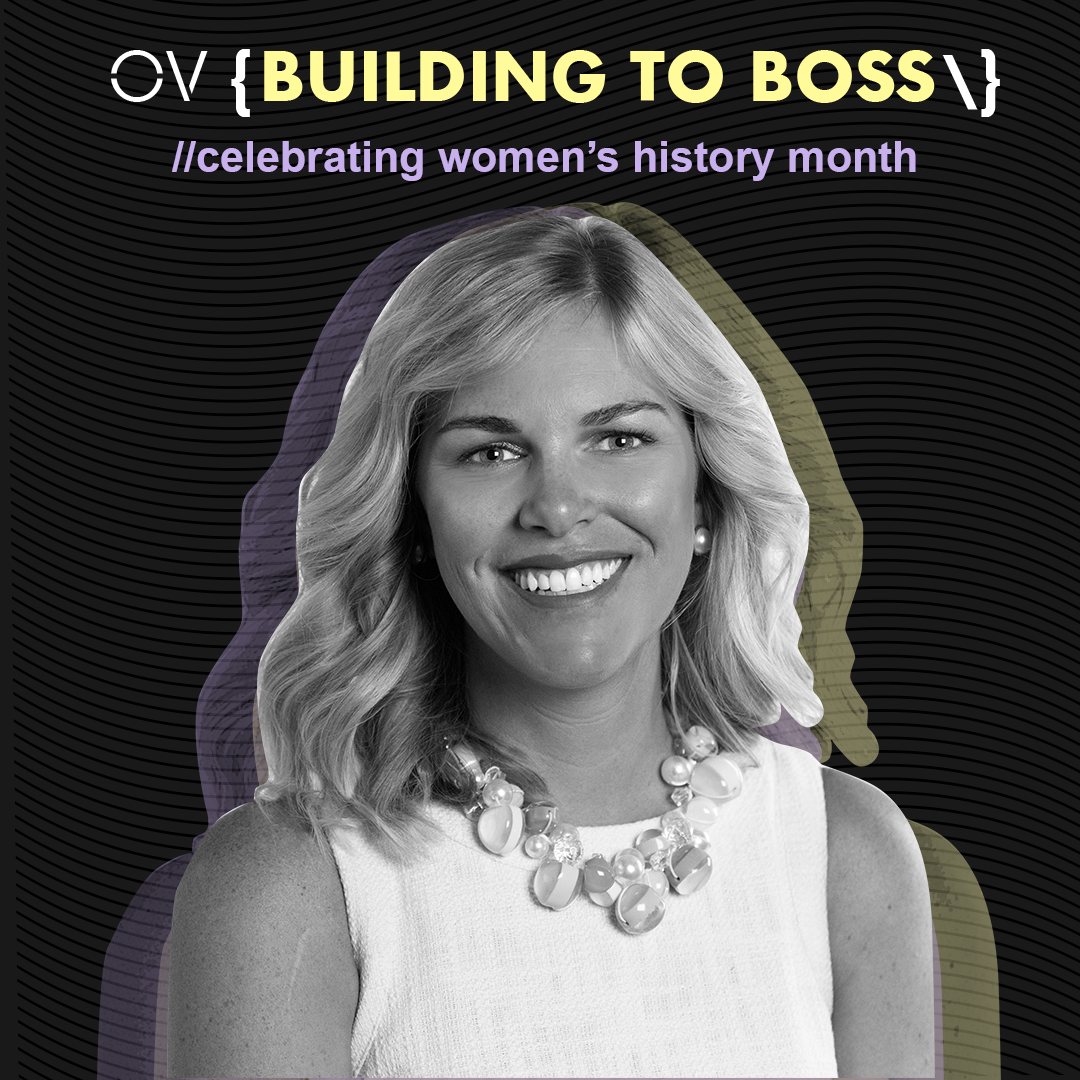 Casey Renner
|
VP of Executive Networks at OpenView
Casey leads the end-to-end strategy & programming for OpenView's network of industry experts, advisors & corporate partners. Her role is focused on creating connections between founders & their teams and the partners, advisors, board members & events they need to reach their goals. Additionally, she manages the OpenView portfolio peer networks and hosts the #WeeklyWalk video series on LinkedIn.
Follow Casey on LinkedIn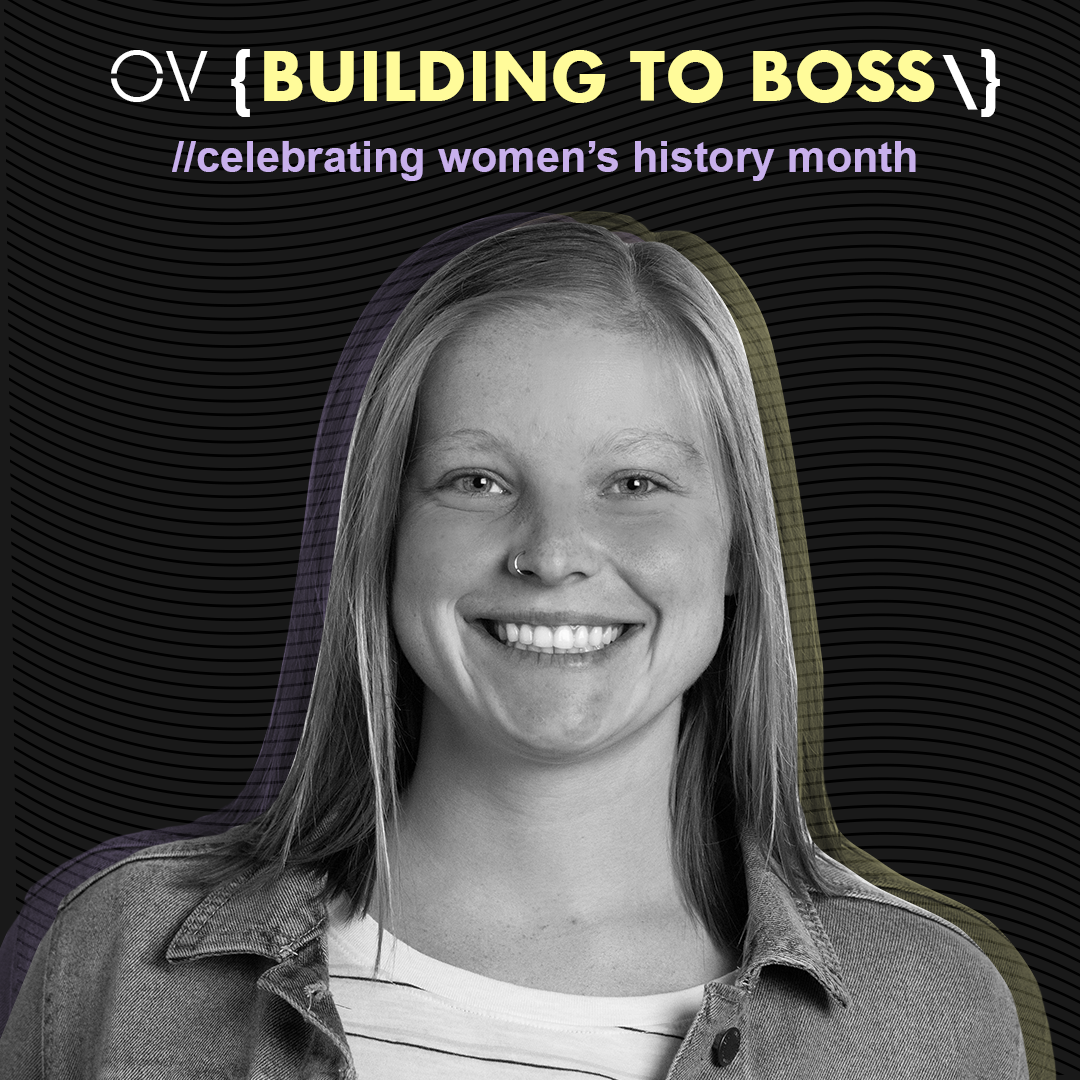 Kaitlyn is responsible for identifying, evaluating and executing on investment opportunities. She also manages OpenView's diversity, equity, and inclusion initiatives. Prior to joining OpenView, Kaitlyn worked at Amazon across multiple growth and business development roles. Most recently, she was a senior financial analyst for Amazon's machine learning group, where she oversaw Amazon's consumer engagement ML projects worldwide. She has also served as an advisor to early-stage technical founders through her work at the Cal Poly Center for Innovation and Entrepreneurship, an accelerator in Central California.
Follow Kaitlyn on LinkedIn