Raj Sarkar (ex-1Password, Atlassian): PLG Data Infrastructure
This is a podcast episode titled, Raj Sarkar (ex-1Password, Atlassian): PLG Data Infrastructure. The summary for this episode is: <p>Raj says that most of the PLG advice out there today is missing a key foundational point: data. Many PLG companies still rely on traditional sales &amp; marketing software that keeps data in silos. The key to winning in PLG starts with your data infrastructure, and wiring it up early helps you scale later.</p><p><br></p><p><strong>Mentioned in this episode:</strong></p><p><a href="https://openviewpartners.com/newsletter/#.YfRAM-rMIuU" rel="noopener noreferrer" target="_blank">Sign up for OpenView's weekly newsletter</a></p><p><a href="https://www.linkedin.com/in/rajsarkar/" rel="noopener noreferrer" target="_blank">Raj Sarkar, CMO &amp; Advisor</a></p><p><a href="https://www.linkedin.com/in/rajsarkar/" rel="noopener noreferrer" target="_blank">LinkedIn</a></p><p><a href="https://twitter.com/rajsarkar?ref_src=twsrc%5Egoogle%7Ctwcamp%5Eserp%7Ctwgr%5Eauthor" rel="noopener noreferrer" target="_blank">Twitter</a></p><p>Subscribe to&nbsp;<a href="https://www.youtube.com/channel/UCaVvQTEaCyt2bbkoAh7wPyg" rel="noopener noreferrer" target="_blank">Blake Bartlett on YouTube</a>.</p><p>Podcast produced by&nbsp;<a href="https://openviewpartners.com/" rel="noopener noreferrer" target="_blank">OpenView</a>.</p><p>View our&nbsp;<a href="https://openviewpartners.com/blog" rel="noopener noreferrer" target="_blank">blog&nbsp;</a>for more context/inspiration.</p><p><a href="https://www.linkedin.com/company/openview-/" rel="noopener noreferrer" target="_blank">OpenView on Linkedin</a></p><p><a href="https://twitter.com/openviewventure" rel="noopener noreferrer" target="_blank">OpenView on Twitter</a></p><p><a href="https://www.instagram.com/openviewventure/" rel="noopener noreferrer" target="_blank">OpenView on Instagram</a></p><p><a href="https://www.facebook.com/OpenViewVenture/" rel="noopener noreferrer" target="_blank">OpenView on Facebook</a></p>
Overlooked and under-appreciated elements of great PLG companies
02:54 MIN
Blake Bartlett: PLG is clearly a hot topic today, and everyone is quick to give advice, yours truly included, on how to win with PLG, but a lot of this advice is missing a key foundational point according to our guest, Raj Sarkar, based on what he's seen as a marketing leader at Atlassian and 1Password. Here's his take on the most overlooked and underappreciated element that sets great PLG companies apart from the merely good ones.
Raj Sarkar: Yeah, I'm super passionate about it and I talk about it all the time. My years of experience of working at Atlassian, Google, and then 1Password, one of the things, I've come up with a hypothesis, like the one thing which separates the good PLG companies from the great PLG companies is basically the data platform. And what do I mean by that? If you go back 20 years, 10 years, the way you used to sell product is very different than what the way you are selling products right now. As a result, what has happened over time is the different functions, they have their own data silos. So for example, the sales team, they use Salesforce and majority of their data and knowledge is in the Salesforce platform. Marketing probably uses Google Analytics. They use Ad Server, they use Marketo. Marketo is probably connected. Nothing else is probably connected with Salesforce. And then product, they're probably dumping their events data in Redshift or probably using something like Pendo or Amplitude. And these three data lakes, they don't talk to each other. Sometimes they talk, so a data engineer will go and put a temporary solution in connecting a few tables between those data lakes. And the reason why it happens is a lot of companies don't think about it early on in their journey. Later on in their journey, they realize, oh my God, this is such an important component, and then try to fix it. So my advice to the founders or CEOs, whoever is listening to this podcast, is to focus on building a unified data platform very early on in your journey. I also, I even say like that, you should probably hire a CDO and unify, or a VP data, whatever you call, whatever title you want to give it, and then unify all the analytics and the data engineering function under that person. And think from early on how you want data to become a differentiator for you as a business in the long run.
DESCRIPTION
Raj says that most of the PLG advice out there today is missing a key foundational point: data. Many PLG companies still rely on traditional sales & marketing software that keeps data in silos. The key to winning in PLG starts with your data infrastructure, and wiring it up early helps you scale later.
Today's Host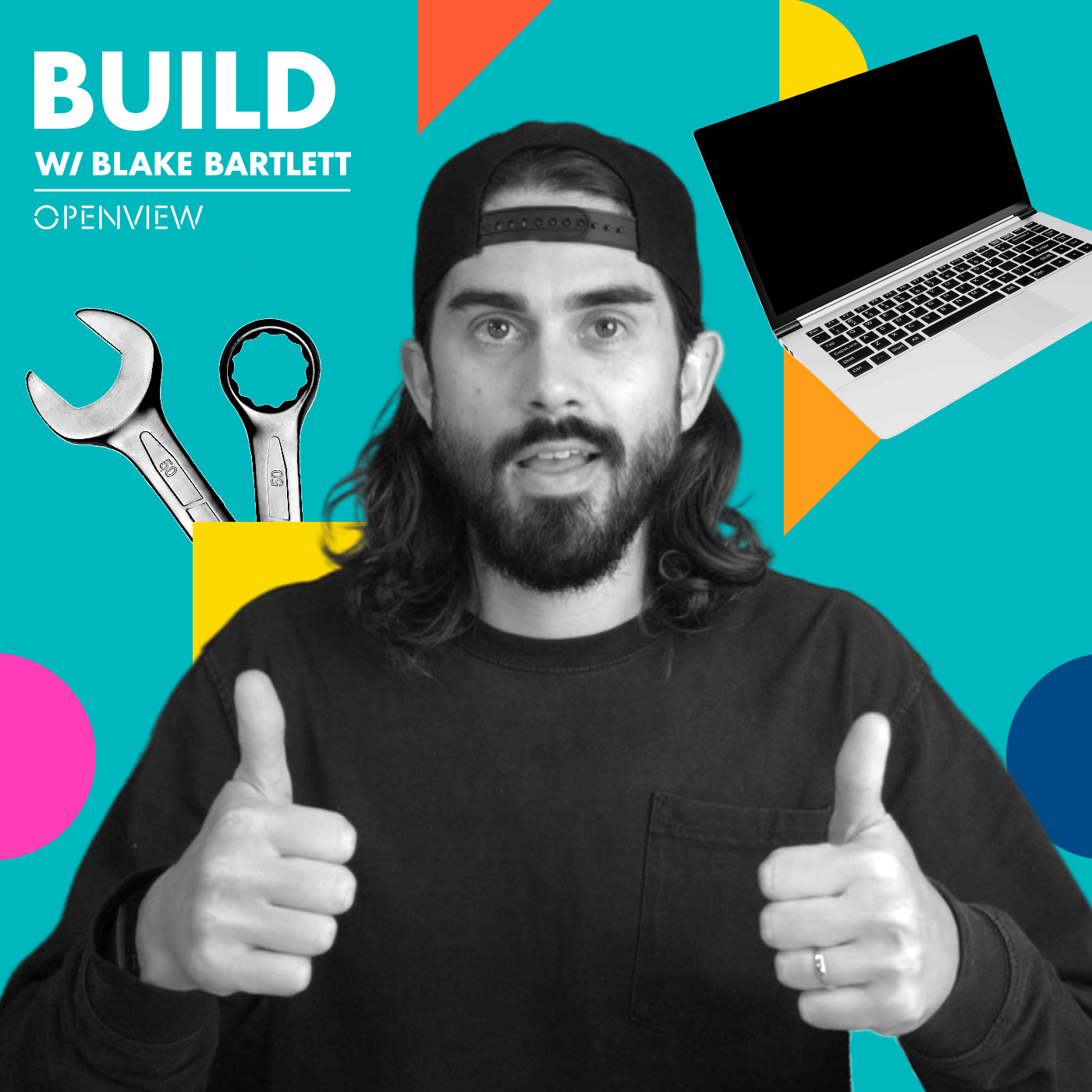 ---
Today's Guests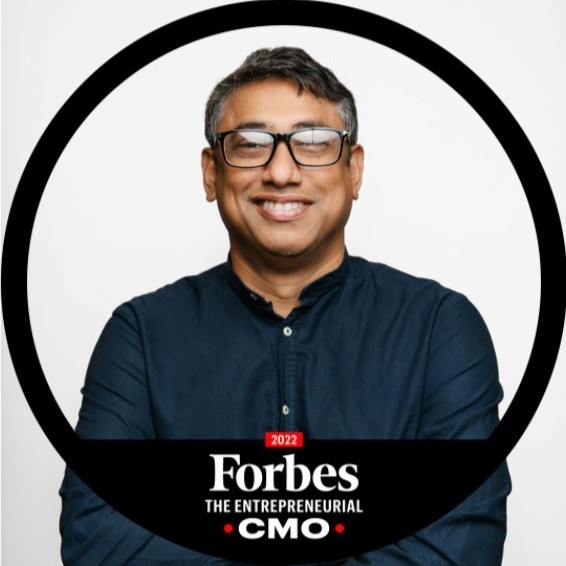 Raj Sarkar
|
CMO, Advisor | Google, Atlassian Alum
I just transitioned from the Chief Megaphone Operator to Advisor of 1Password. At 1Password I was part of the c-suite that raised $920M from top-notch VC-firms, executives, and artists for a valuation of $6.7B; was recognized as one of the top 100 Private Cloud companies by Forbes; exceeded 100,000 B2B customers (and many more individuals and families) with triple digit revenues and high double-digit revenue growth; launched the first 1P commercial (search "cybersecurity skincare"); and built out the marketing organization from the ground up.
Connect with Raj on LinkedIn