Lauren Schuman (Mailchimp & MURAL): Celebrate The Upgrade
This is a podcast episode titled, Lauren Schuman (Mailchimp & MURAL): Celebrate The Upgrade. The summary for this episode is: <p>When Lauren started at Mailchimp, nobody was working on conversion. Hear about her experiment that led to a whopping 33% conversion increase. Plus, learn about the 230 year old national celebrity still living in Cape Elizabeth, Maine.</p>
DESCRIPTION
When Lauren started at Mailchimp, nobody was working on conversion. Hear about her experiment that led to a whopping 33% conversion increase. Plus, learn about the 230 year old national celebrity still living in Cape Elizabeth, Maine.
Today's Host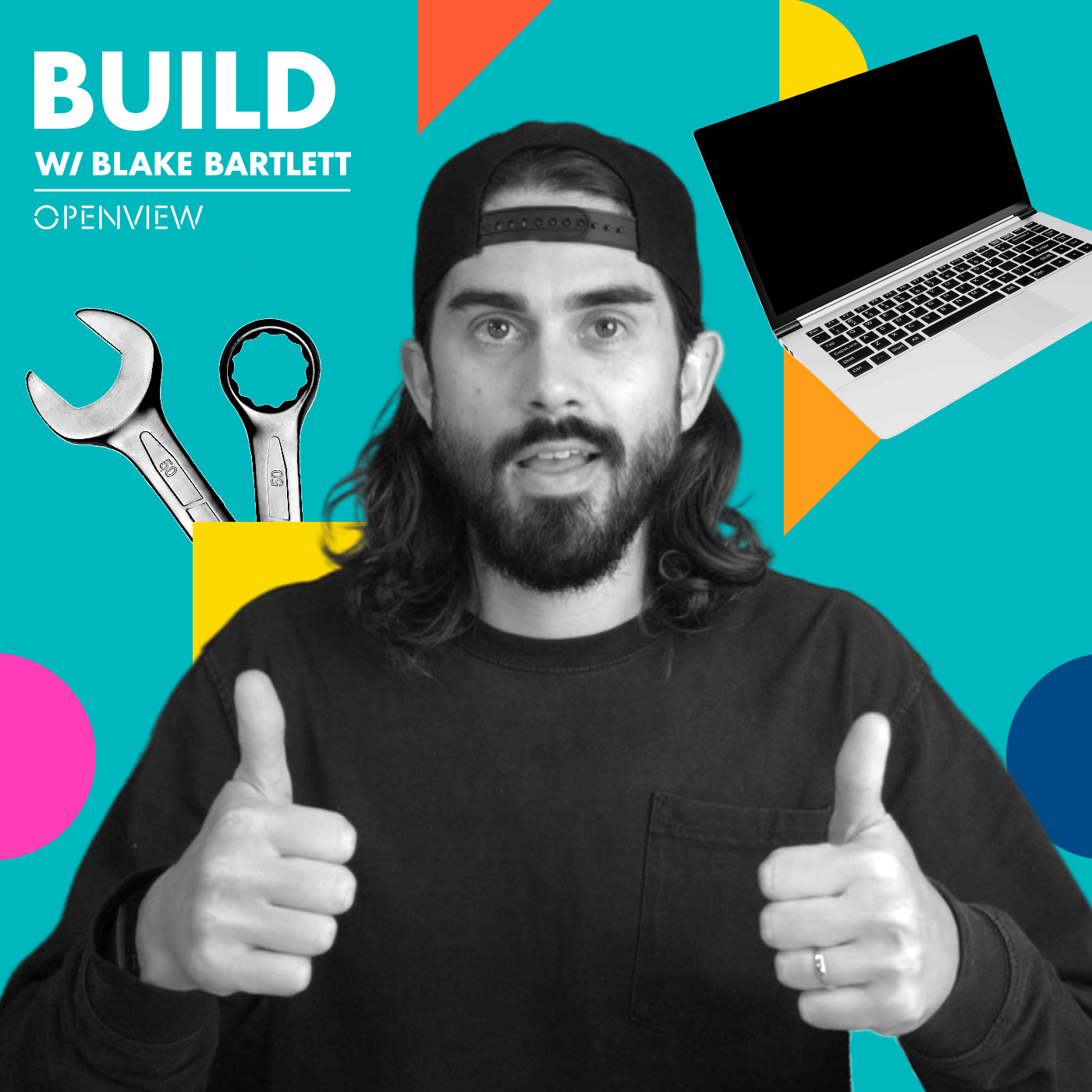 ---
Today's Guests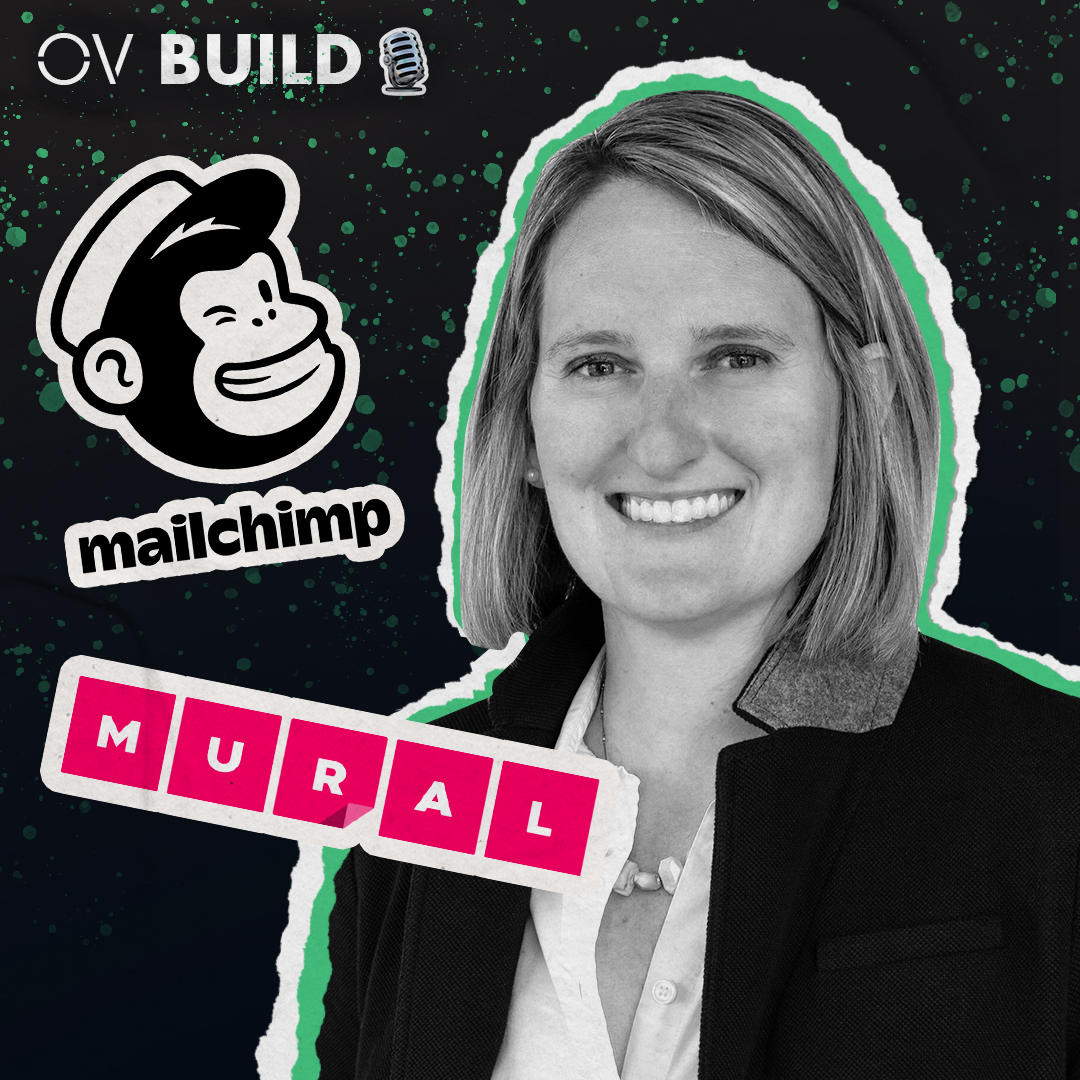 Lauren Schuman
|
VP of Product Growth at MURAL
Lauren Schuman is the VP of Product Growth at MURAL and former Director of Growth at MailChimp. In her free time, she's also the Co-Founder of ThinkFluency, an EdTech company that specializes in innovative digital products for teachers and students. As a customer-centric marketing leader with a passion for building best-in-class online customer experiences, she has spent the last 14 years driving growth for eCommerce and SaaS businesses of all sizes.
Follow Lauren on LinkedIn