Paige Paquette (Calyx): Developer Relations vs. Developer Marketing
This is a podcast episode titled, Paige Paquette (Calyx): Developer Relations vs. Developer Marketing. The summary for this episode is: <p>Developer-focused roles are popping up everywhere. But what do all these roles do, exactly? Paige walks us through the biggest differences between developer relations and developer marketing, and how to build your team.</p>
Interviewer: Developer focused roles are increasingly popular inside the software world. But I do think, and I certainly have seen that there can be a lot of confusion about the different titles and these different roles. So how would you describe the differences between developer relations and developer marketing?
Interviewee: Yeah. It's a common question that I get. And the big caveat here is that it's less about the title and more about I'll talk through the differences in function. So DevRel is largely more focused on building one- to- one relationships with developers. DevRel is a really, really strong first early hire. And by that, I mean a developer advocate type. DevRel can also do other things. They can do support. They can build SDKs and tools. But I'm talking about your classic DevRel advocate persona. They also represent the developer ecosystem internally at your company. They're the voice of the developer, and so was marketing to a lesser degree. But ultimately, DevRel will spend a lot of time doing things like communicating product feedback and even bugs, et cetera, to your product and engineering team. They're very much like a one- to- one relationship building role in my mind and are absolutely critical. Dev marketing in contrast is more focused, less on one- to- one and more on one- to- many. So marketers are good at thinking about scale and building programs and campaigns and other things that enable scale. That might mean building a set of programs that they partner with DevRel on. So one example could be your dev marketing team is like," Hey, our goal this quarter is top of funnel growth. We need to help more developers get started with our platform. The way that we're going to achieve that goal is through a webinar series." I'm just using a random example. This webinar series is going to be a series of eight webinars, et cetera, et cetera. This is the key messages, et cetera. And they might work with a developer advocate who might join, help with the content, because the developer advocate is presumably also the technical expert here. The two roles are very much complimentary, it's not an either/ or. But product marketers think about things in terms of large scale, go- to market motions, and what do we need to do to build a go- to market strategy that will acquire and enable developers at scale?
Today's Host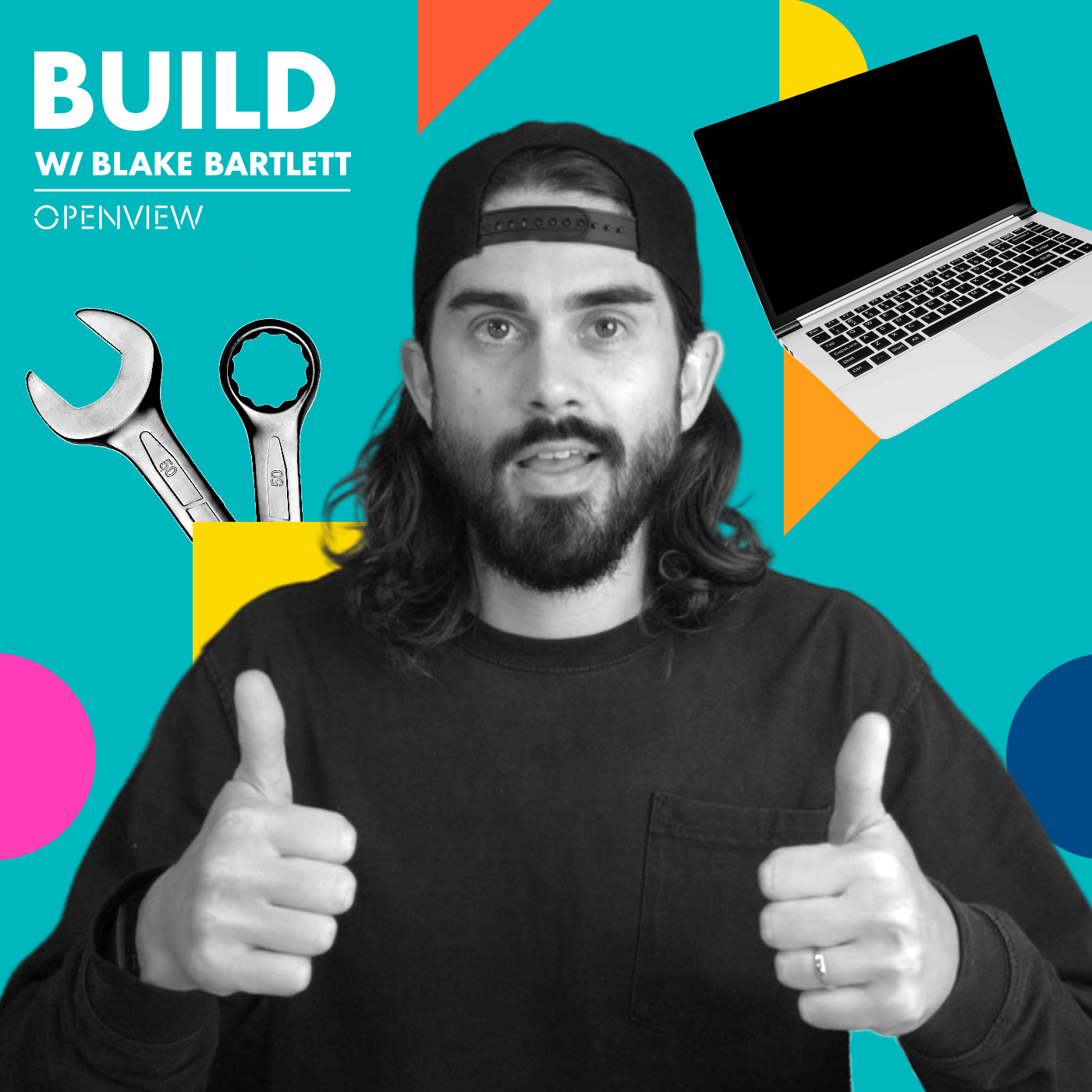 ---
Today's Guests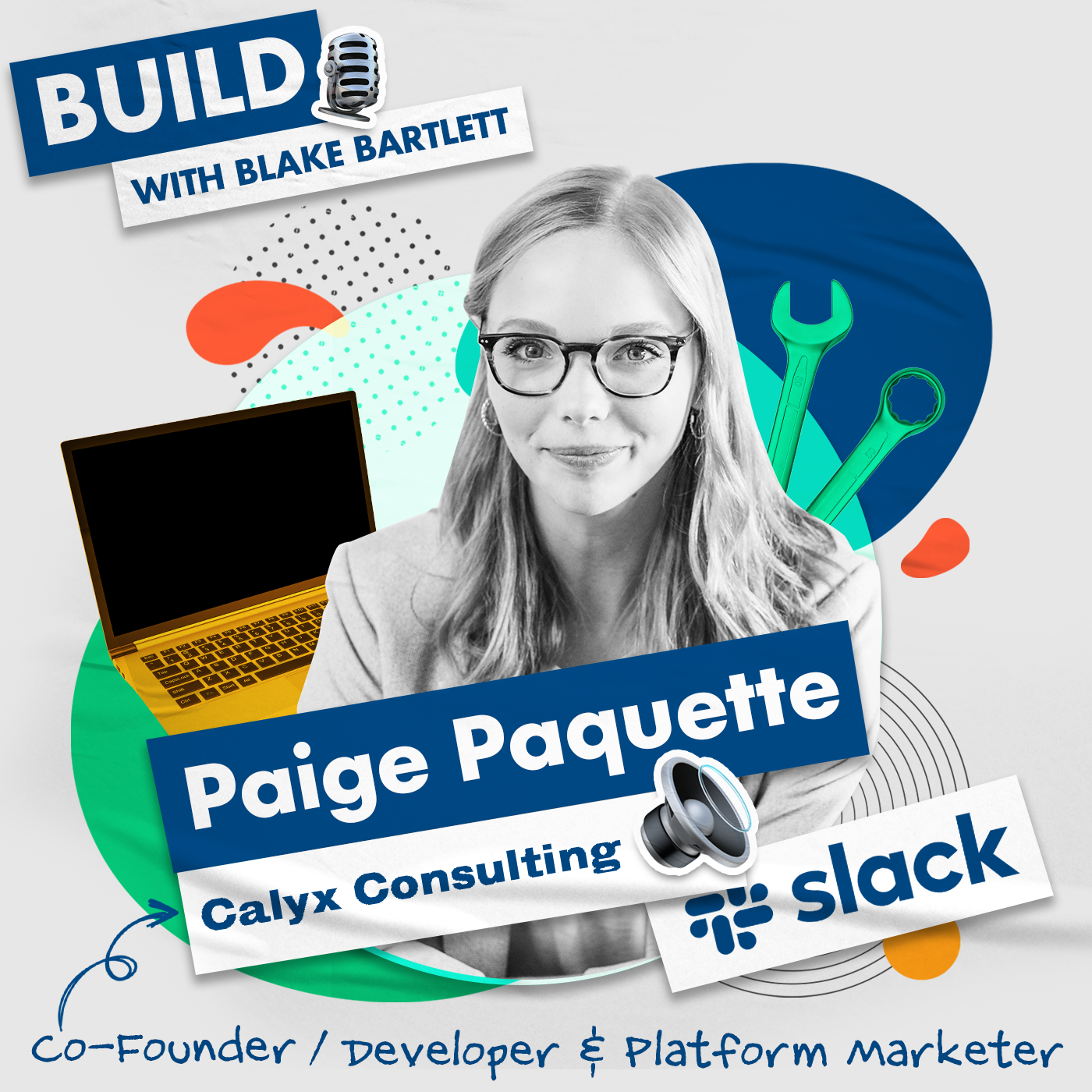 Paige Paquette
|
CEO & Co-Founder at Calyx Consulting, Former Head of Developer & Platform Marketing at Slack
Paige is a Co-Founder and Partner at Calyx, a consultancy that launches and scales successful platforms. They help companies understand their core audiences, speak with them like actual humans, and launch programs that spur them to action. Clients include Zoom, 1Password, Niantic, WorkOS, HubSpot, and many more. Paige previously led Platform & Developer Marketing at Slack, where she built the dev marketing team from the ground up. And before that, she led Marketing at ZenHub as a founding team member.
Follow Paige on LinkedIn