Anne DelSanto (Board Director): Building Cross-Functional Sales Teams
This is a podcast episode titled, Anne DelSanto (Board Director): Building Cross-Functional Sales Teams . The summary for this episode is: <p><span style="color: rgb(0, 0, 0); background-color: transparent;">Anne DelSanto has seen it all. She's currently an independent board member for five public and private companies in the tech space: Axonius, Traction on Demand, Juniper Networks, New Relic, Inc., and Advanced Energy. Before, she led cross-functional teams at IBM, Oracle, and Salesforce. She knows what it takes to build deeper employee engagement and how vital it is for a company's success. Today she's sharing these tips as well as the key areas product-led growth founders need to focus if they want to succeed.&nbsp; </span></p><p><br></p>
Anne's career trajectory - from IBM to Salesforce
02:24 MIN
You don't have a company unless you have a customer
01:43 MIN
How to approach customer segmentation
01:20 MIN
Working cross-functionally to establish metrics
02:36 MIN
What it was like founding Oracle's DIrect Women's Network
02:19 MIN
Measuring the success of your first 100 days at a new company
02:19 MIN
Landing your first board seat
03:53 MIN
How to get more representation in technology
01:58 MIN
Advice Anne gives to founders of software companies
01:11 MIN
The future of product led growth
02:49 MIN
Anne's apps she can't live without
00:18 MIN
DESCRIPTION
Anne DelSanto has seen it all. She's currently an independent board member for five public and private companies in the tech space: Axonius, Traction on Demand, Juniper Networks, New Relic, Inc., and Advanced Energy. Before, she led cross-functional teams at IBM, Oracle, and Salesforce. She knows what it takes to build deeper employee engagement and how vital it is for a company's success. Today she's sharing these tips as well as the key areas product-led growth founders need to focus if they want to succeed. 
Key Takeaways:
[1:45] Anne talks about her career trajectory that ledger to the point where she is today.
[4:44] Why are customers so important?
[6:15] Anne shares her advice about customer segmentation.
[8:01] How has Anne approached bringing teams together to ensure synergies and establish metrics?
[10:41] Anne shares how it was to found Oracle Direct Women's Network and how she attracted and retain women in her organization.
[13:28] What did the first 100 days look like for Anne at SalesForce and how did she measure her success?
[16:12] How did Anne get to be a board member of 5 companies?
[17:55] What makes a successful board room?
[19:53] How does Anne give opportunities to all in tech and how does she build representation in the technology community?
[21:55] What advice does Anne have for founders of software companies?
[23:08] What trends does Anne think will play out in the next 5 to 10 years?
[25:48] Anne talks about her female role models.
[26:32] What is one thing Anne can´t live without?
[27:08] If Anne can have one superpower, what would it be?
[28:02] Is there an app on Anne's phone that she cannot live without?
Today's Host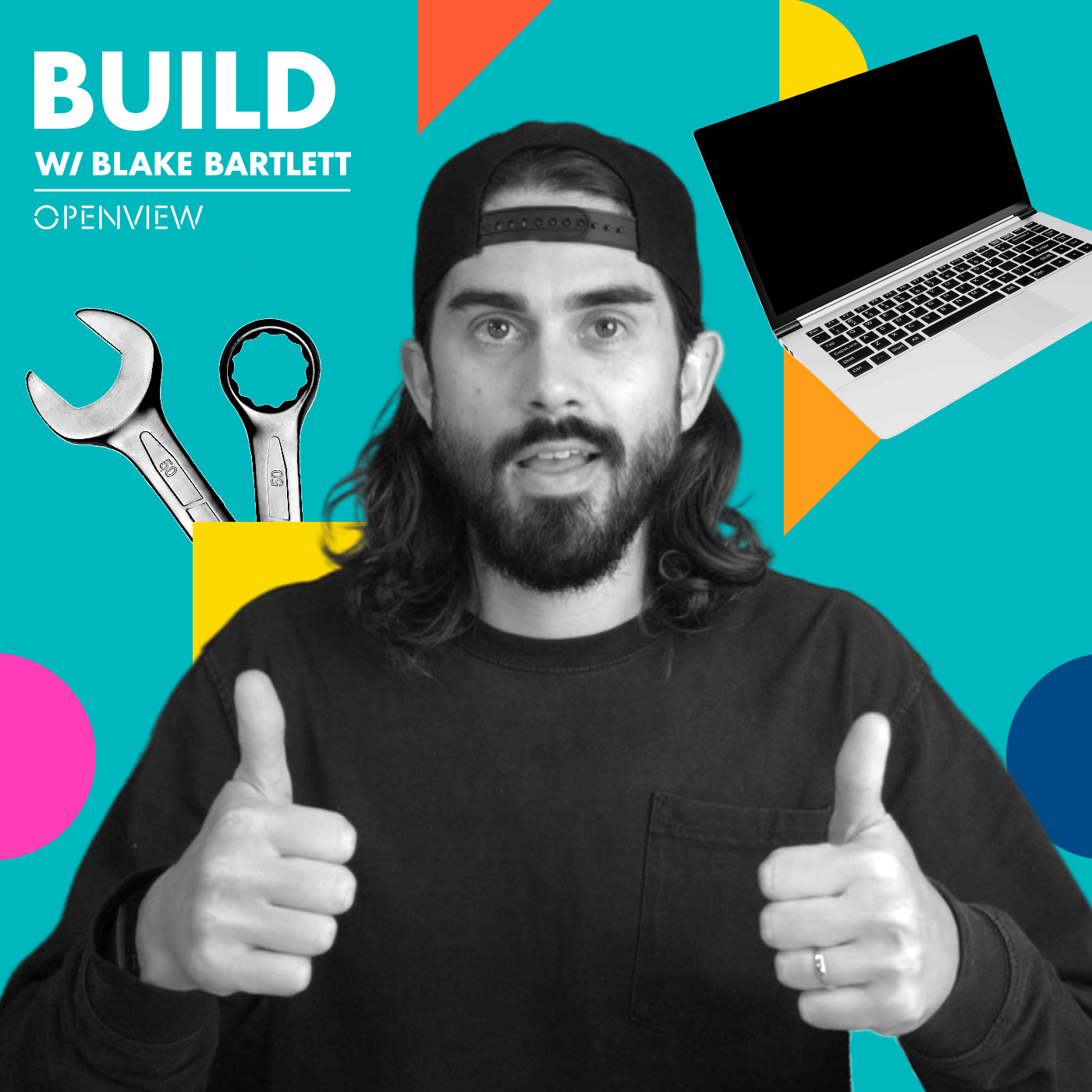 ---
Today's Guests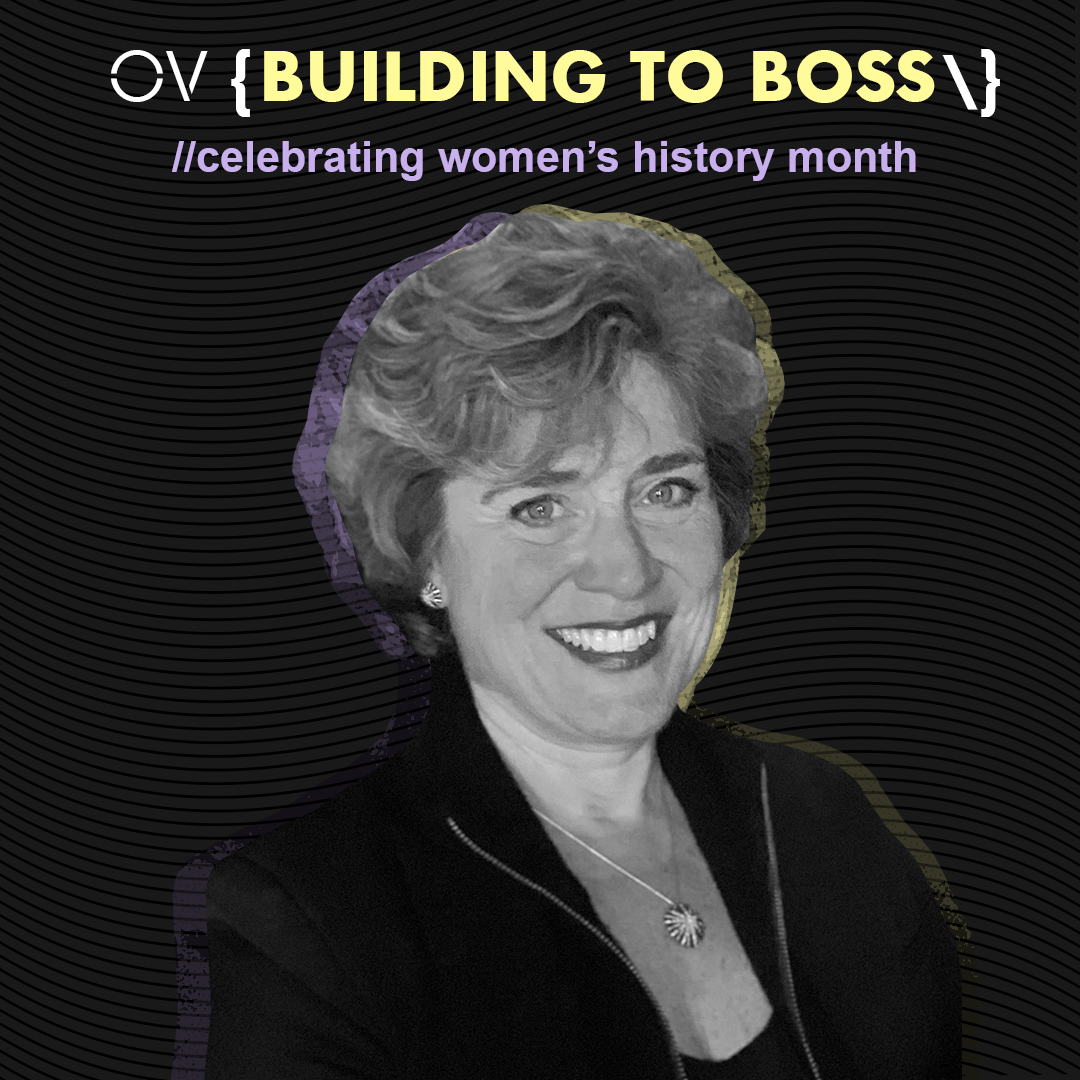 Anne is a Collaborative Technology Executive. Chief "Action" Leader with an unparalleled record of performance transforming organizations… executing customer-centric strategies… and delivering significant value to the bottom line. In her executive operational roles with Salesforce and Oracle, technical roles at IBM or currently as a Board member, she have built a reputation based on strategic thinking and performance excellence—her own and that of her teams. Propelling the numbers that reflect consistent achievement of goals, there's a supporting story: She has a proven talent for "connecting the dots" and getting people to do their most creative, innovative work. How? Through relentless focus on THE CUSTOMER. A key pillar in Anne's management approach has always been to listen to and understand customers' wants and needs—what is articulated and, importantly, what is not expressed. Driving a culture that promotes innovation, vision, creativity, and a customer-centric emphasis is simply part of my DNA. Add to that a dash of grit, an unflappable sense of humor, and her tenacity has resulted in outstanding results in virtually every leadership role she has held. Augmenting successes in business expansion, exponential growth, and significant margin and profitability has been a solid history of hiring, coaching, and advancing top performers. Anne has always ascribed to the idea that surrounding one's self with SMEs delivers manifold benefits. She also believes in paying it forward, whether in executive sponsorship roles she holds in her current corporate capacity or in her church community or women's professional organizations or in an advisory capacity to a corporate board.
Follow Anne on LinkedIn