Astha Malik (Zendesk & VTEX): Recruiting For Product Marketing
This is a podcast episode titled, Astha Malik (Zendesk & VTEX): Recruiting For Product Marketing. The summary for this episode is: <p>Astha shares what traits make for a great product marketing hire (hint: it's all about the customer) and tips on how to land your first board director role. Plus, find out what she loves most about her hometown of Delhi, India. </p>
DESCRIPTION
Astha shares what traits make for a great product marketing hire (hint: it's all about the customer) and tips on how to land your first board director role. Plus, find out what she loves most about her hometown of Delhi, India.
Today's Host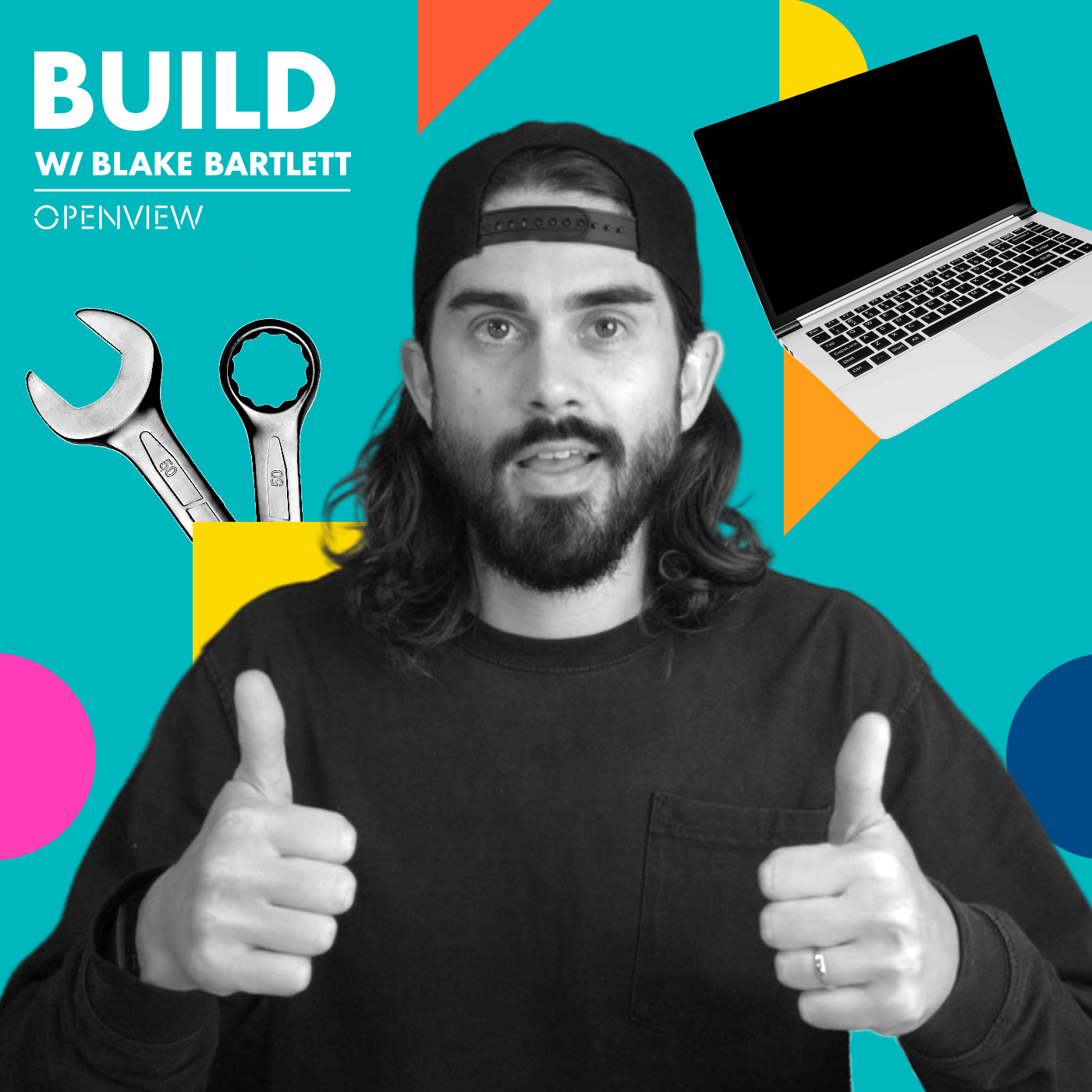 ---
Today's Guests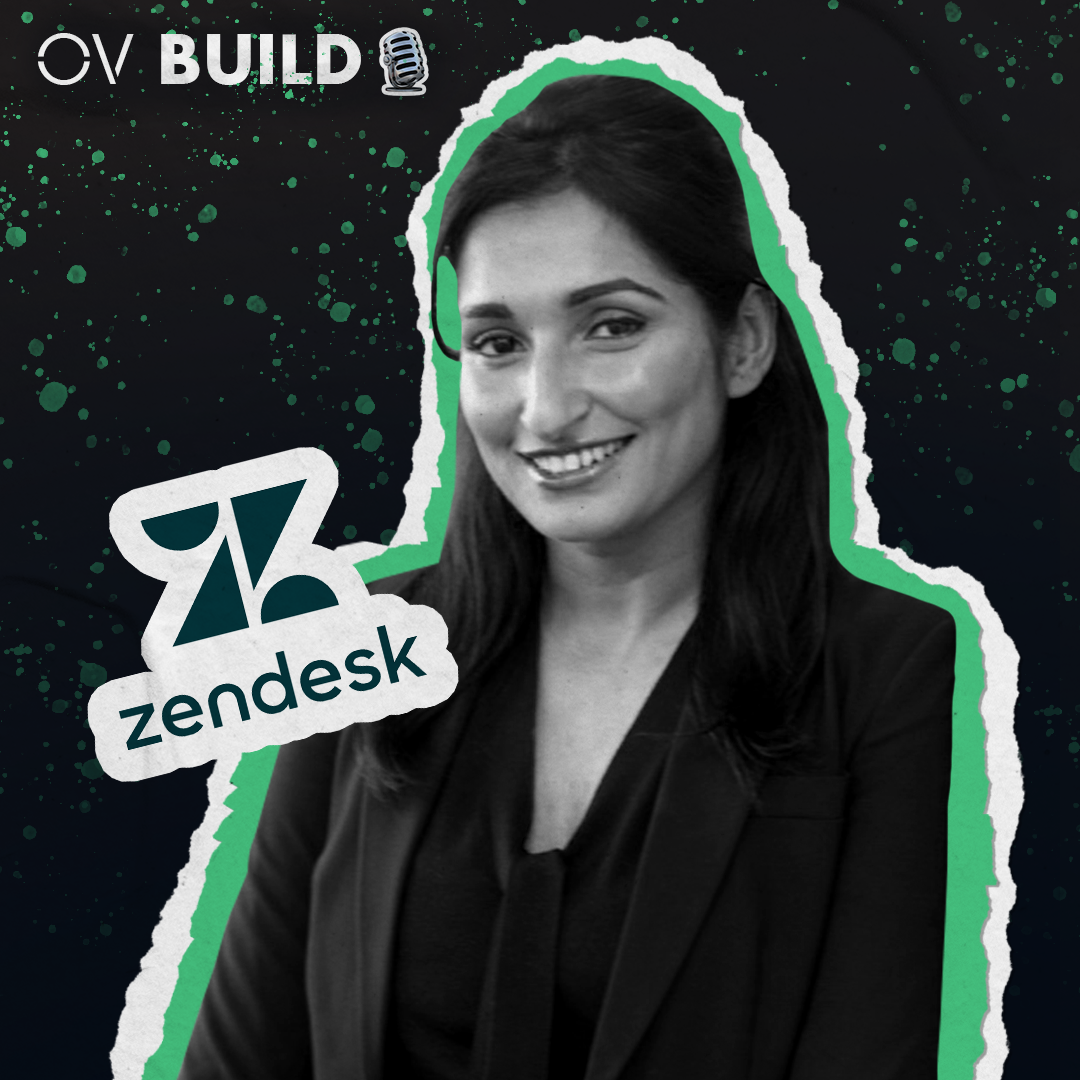 Astha Malik
|
VP of Go-to-Market Strategy at Zendesk
Astha is a marketing leader with a proven track record of bringing category defining solutions to market with over 18 years of experience in driving strategic go-to-market initiatives and building top performing teams with demonstrated success in accelerating revenue growth. She is experienced in leading senior marketing teams for award-winning SaaS, on-premises and hybrid enterprise software solutions with responsibilities in managing go-to-market strategy, growth and demand marketing, sales and channel enablement, alliance management and product launches. Astha's been recognized for the ability to naturally lead initiatives and start-up non-existent functions, projects and processes to fill business gaps with operational excellence. She has exceptional leadership skills with the ability to clearly communicate strategy that cross-functional teams aggressively execute. She earned a Master of Science degree with the highest distinction and a Director's Award for academic excellence. As an active advocate for diversity and leadership she has been recognized with awards by organizations committed to the cause including Female Executive of the Year - Stevie awards for women in business and Business Leadership Award by the National Diversity Council.
Follow Astha on LinkedIn