Merline Saintil (Board Director): Cybersecurity In The Boardroom
This is a podcast episode titled, Merline Saintil (Board Director): Cybersecurity In The Boardroom. The summary for this episode is: <p><span style="color: rgb(0, 0, 0); background-color: transparent;">Merline Saintil has led teams at Intuit, Yahoo, PayPal, Adobe, Joyent, and Sun Microsystems. Now, she serves on the board of directors at a combination of five public and private companies – Alkami Technology, ShotSpotter, Inc., Banner Bank, Lightspeed HQ, GitLab, and most recently she was appointed to Evolv Technology's Board of Directors. . She's constantly thinking about how companies can address and be prepared for cybersecurity threats. Today, Merline shares these insights, her advice for first time managers, and what it means to send the figurative elevator back down.</span></p>
Being a software engineer at Sun Microsystems
01:59 MIN
Leading mobile and emerging products at Yahoo
01:37 MIN
How to network for career development
01:00 MIN
Why you need to send the figurative elevator back down
00:45 MIN
Advice for first-time managers
01:30 MIN
Advice for landing your first board role
00:48 MIN
How security is addressed in boardrooms today
04:36 MIN
How to advise companies going through hyper-growth phases
01:17 MIN
Merline's advice to her younger self
00:14 MIN
Taking risks and prioritizing time
00:43 MIN
Best advice Merline's received
01:39 MIN
Merline's female role models
01:20 MIN
DESCRIPTION
Merline Saintil has led teams at Intuit, Yahoo, PayPal, Adobe, Joyent, and Sun Microsystems. Now, she serves on the board of directors at five fast-growing companies – most recently she was appointed to GitLab's Board of Directors. She's constantly thinking about how companies can address and be prepared for cybersecurity threats. Today, Merline shares these insights, her advice for first time managers, and what it means to send the figurative elevator back down.
Key Takeaways:
[1:23] Merline takes us back to being a software engineer at Sun Microsystems and then deciding to transition to a program role at Adobe.
[3:47] What it was like leading mobile and emerging products within a kind of startup within Yahoo. What were the first 100 days like and how did Merline measure success?
[5:57] What specifically drew Merline to Intuit?
[7:03] Merline shares about what she was doing over her four years in Intuit, how did things end up, and why she decided to leave.
[8:26] Merline talks about the role that networking and relationships have played in her career development.
[9:51] What does it mean to send the figurative elevator back down?
[10:47] Does managing come naturally to Merline?
[11:30] Merline gives advice for first-time managers.
[12:30] Merline shares how she landed her first board role, how many boards she is on today, and how she finds balance among all of them.
[13:38] How is security addressed in the boardrooms today and how has Merline seen that evolve over time?
[16:05] Merline shares about her different roles on the boards.
[17:38] Merline is hopeful to land a Fortune 500 board.
[18:20] Merline shares about her work at GitLab and the priorities for 2021.
[20:36] Merline shares the benefits of having an operator on a board and the importance it has for companies going through hyper-growth.
[22:03] Which advice would Merline give to her younger self?
[22:27] Merline gives advice to women who are beginning their careers.
[24:10] Merline shares the best piece of advice she's gotten.
[25:59] Merline talks about her female role models.
[27:29] If Merline was not in her current role, what would she be doing?
Today's Host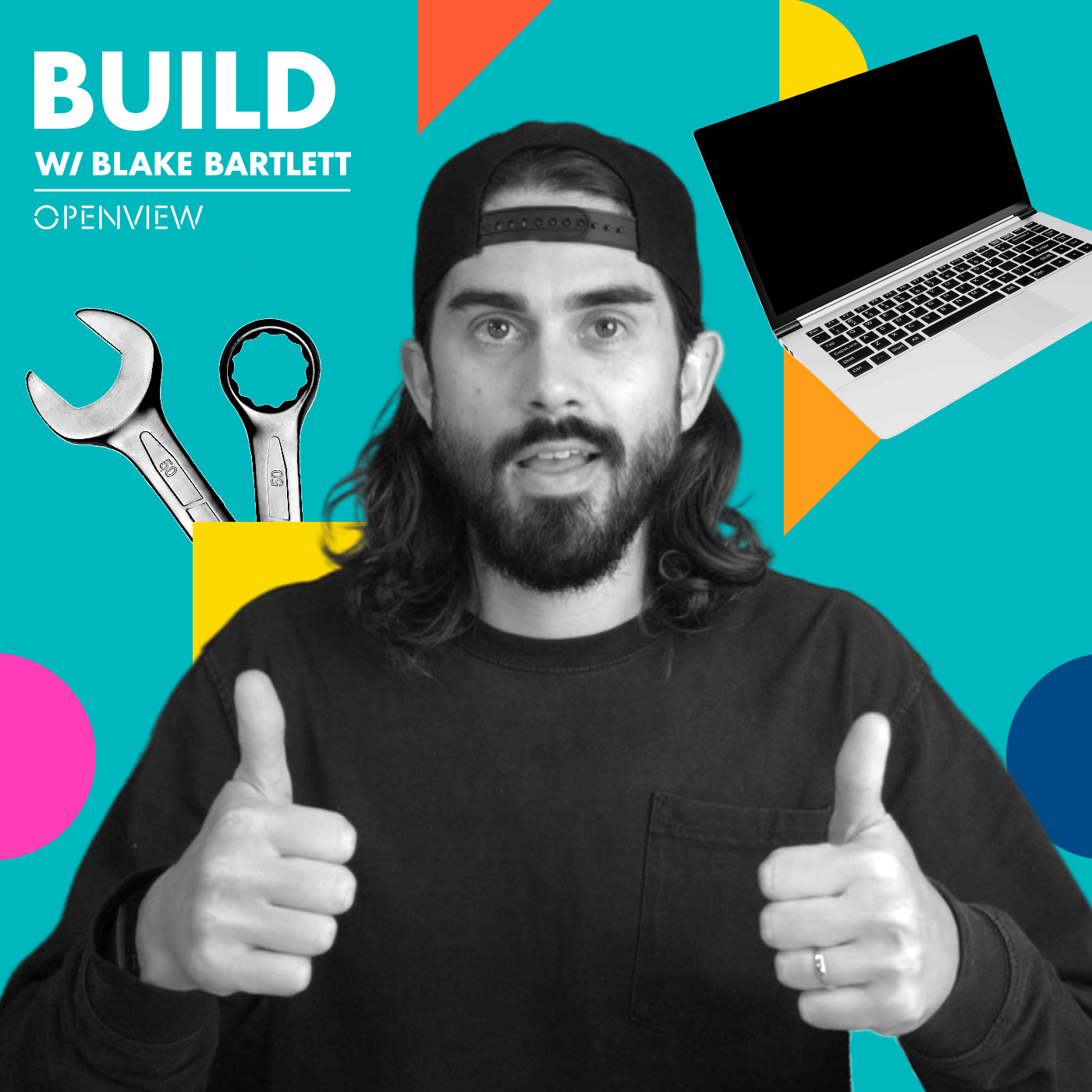 ---
Today's Guests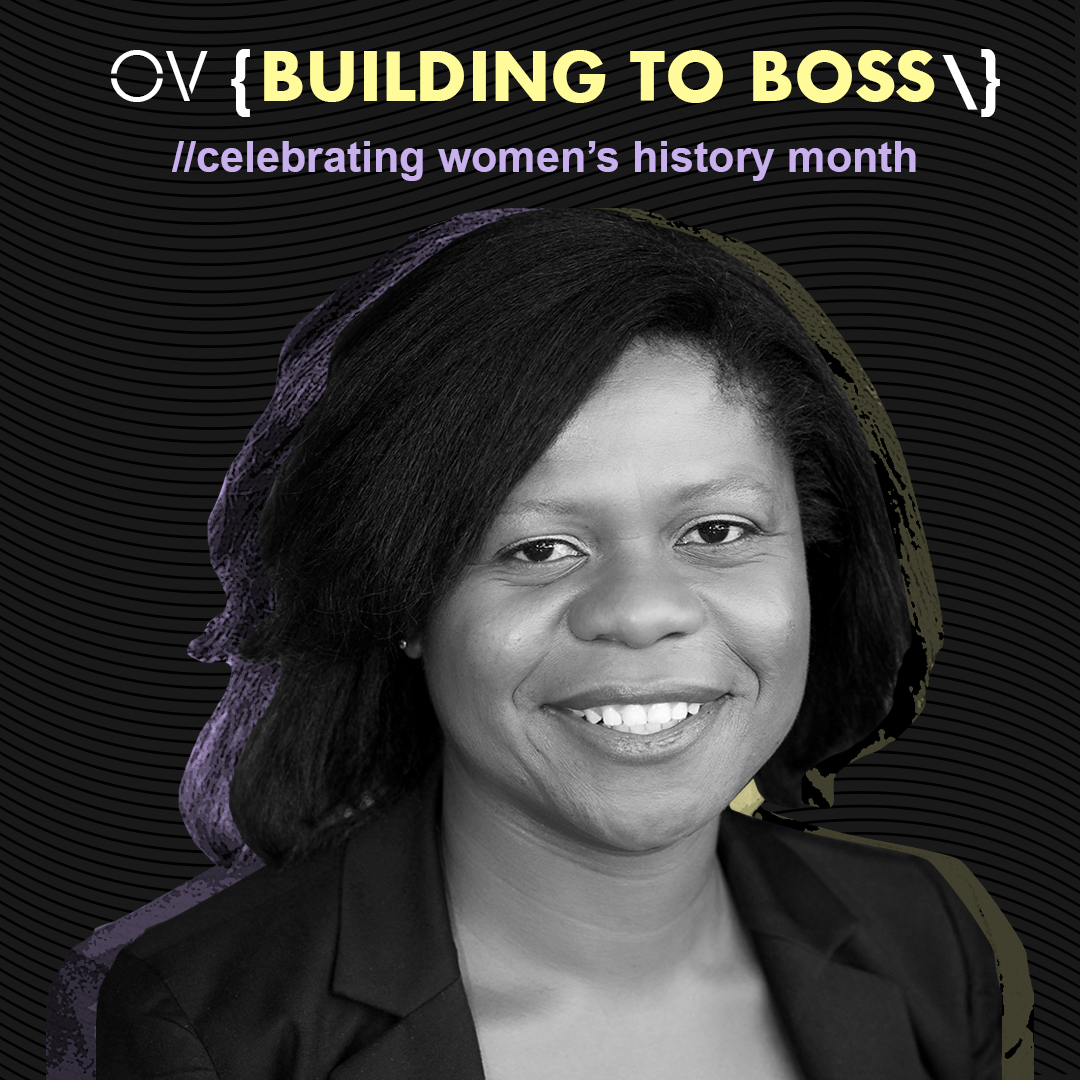 Merline is a customer-oriented executive with a proven track record of operationalizing strategy and developing global award-winning products in Fortune 500 and privately held companies including Intuit, Yahoo, PayPal, Adobe, Joyent and Sun Microsystems. She enjoys advising CEOs and has led and scaled product development teams in global digital transformations for B2B and B2C companies, and executed M&A integrations and divestitures. Merline brings corporate governance experience through her work on public and private boards where she advises companies on enterprise risks, technology trends, innovation, strategy, cybersecurity, and digital transformation just to name a few. Merline chairs the Risk Committee and is a member of Nomination & Governance, Compensation, and Audit Committees. Merline is an active member of the CXO community and is a sought-after thought leader. Passionate about coaching emerging leaders and supporting women and girls in leadership and technology. She's quoted in many major publications, including WSJ, Forbes, Fortune, CNET, CIO Review, CIO Journal, and Business Insider.
Follow Merline on LinkedIn