Peter McKay (Snyk): The CEO's #1 Job
This is a podcast episode titled, Peter McKay (Snyk): The CEO's #1 Job. The summary for this episode is: <p>A company is only as good as its people. And if a company is growing fast, then it's only as good as the last hire. CEOs should set the tone by striving to be the top performing recruiter at the company.</p><p><br></p><p><strong>Key Takeaways:</strong></p><p>[0:10] "People, culture is the top job for a CEO."</p><p><br></p><p><strong>Mentioned in this episode:</strong></p><p><a href="https://openviewpartners.com/newsletter/#.YfRAM-rMIuU" rel="noopener noreferrer" target="_blank">Sign up for OpenView's weekly newsletter</a></p><p><a href="https://www.linkedin.com/in/pemckay/" rel="noopener noreferrer" target="_blank">Peter McKay, CEO of Snyk</a></p><p><a href="https://snyk.io/" rel="noopener noreferrer" target="_blank">Snyk</a></p><p>Follow<strong>&nbsp;</strong><a href="https://www.linkedin.com/in/blakebartlett" rel="noopener noreferrer" target="_blank">Blake Bartlett on Linkedin</a>.&nbsp;</p><p>Podcast produced by&nbsp;<a href="https://openviewpartners.com/" rel="noopener noreferrer" target="_blank">OpenView</a>.</p><p>View our&nbsp;<a href="https://openviewpartners.com/blog" rel="noopener noreferrer" target="_blank">blog&nbsp;</a>for more context/inspiration.</p><p><a href="https://www.linkedin.com/company/openview-/" rel="noopener noreferrer" target="_blank">OpenView on Linkedin</a></p><p><a href="https://twitter.com/openviewventure" rel="noopener noreferrer" target="_blank">OpenView on Twitter</a></p><p><a href="https://www.instagram.com/openviewventure/" rel="noopener noreferrer" target="_blank">OpenView on Instagram</a></p><p><a href="https://www.facebook.com/OpenViewVenture/" rel="noopener noreferrer" target="_blank">OpenView on Facebook</a></p>
"People, culture is the top job for a CEO."
01:29 MIN
Blake: How much time should a CEO spend on org design and recruiting? How do you prioritize and make time for it?
Peter: Yeah, it's a great question. And one that over the years, you learned, you learn from the things you do well, and you learn some from the things that you don't. But people, culture, is the top job for a CEO. I probably spend 25% of my time in and around recruiting, interviewing, finding talent, looking for, connecting into different people who know someone that," Hey, I need an investor relation person. Do you know someone good that's investor relation? Okay, good. I'm going to get that." That, I mean, especially in this market, where talent is tight and you're constantly looking for very specific skills, the number one recruiter of a company should be the CEO because you're always out looking for the best people you can find to be part of your journey together. And if could be a company that is known for incredibly hungry, humble, and smart people, then that's going to attract a lot of other people who are going to want to join the company. And so that's why it's the priority. And so how do I do it? You make it happen. We work together to make sure that I've always had the time to do interviews, or follow ups, to just constantly focus on bringing the best talent I can find into this company. And so that has to be a top priority for all leaders, not just the CEOs or founders.
DESCRIPTION
A company is only as good as its people. And if a company is growing fast, then it's only as good as the last hire. CEOs should set the tone by striving to be the top performing recruiter at the company.
Key Takeaways:
[0:10] "People, culture is the top job for a CEO."
Mentioned in this episode:
Sign up for OpenView's weekly newsletter
Follow Blake Bartlett on Linkedin. 
Podcast produced by OpenView.
View our blog for more context/inspiration.
Today's Host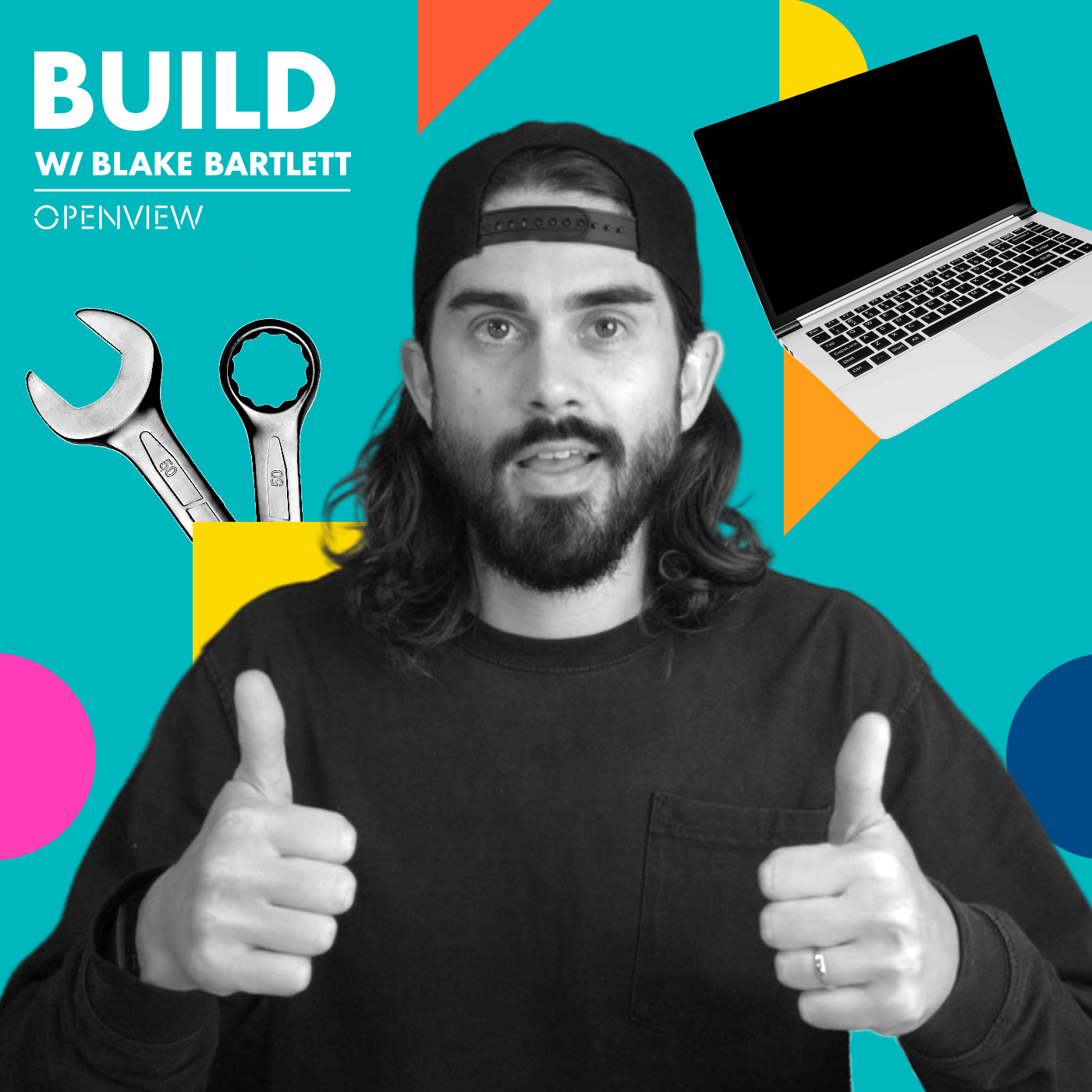 ---
Today's Guests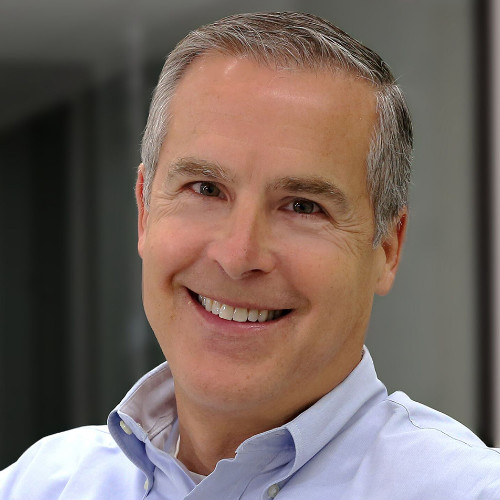 As CEO of Snyk, I have the pleasure of leading a worldwide organization that is disrupting the security industry. I love what I do. This may not be something you often hear a CEO say, but it captures my feelings. I get to work with great people all around the world who bring their own skills and passion to their roles. I've been able to learn from them, work with them, and share in our mutual success.
Connect with Peter