Ben Jabbawy (Privy): The CEO-CMO Relationship
This is a podcast episode titled, Ben Jabbawy (Privy): The CEO-CMO Relationship. The summary for this episode is: <p>CMOs own all the marketing, right? Wrong. CEOs need to be all-in on marketing too. But how? Hear about Ben's working relationship with Privy's former CMO, Dave Gerhardt, on this episode of BUILD with Blake Bartlett.</p>
DESCRIPTION
CMOs own all the marketing, right? Wrong. CEOs need to be all-in on marketing too. But how? Hear about Ben's working relationship with Privy's former CMO, Dave Gerhardt, on this episode of BUILD with Blake Bartlett.
Mentioned in this episode:
Ben Jabbawy, CEO and Founder at Privy.
Follow Blake Bartlett on Linkedin. 
Podcast produced by OpenView.
View our blog for more context/inspiration.
Today's Host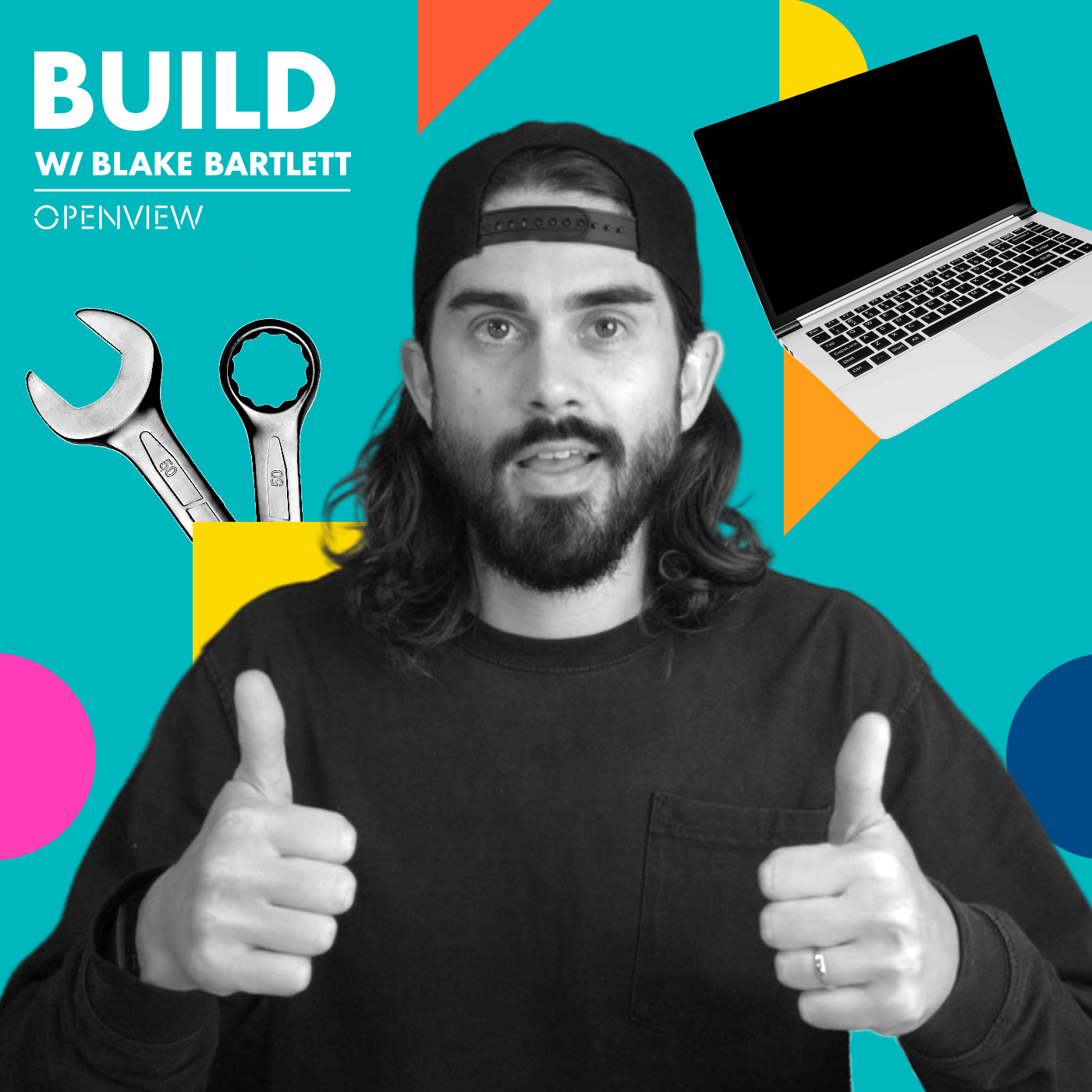 ---
Today's Guests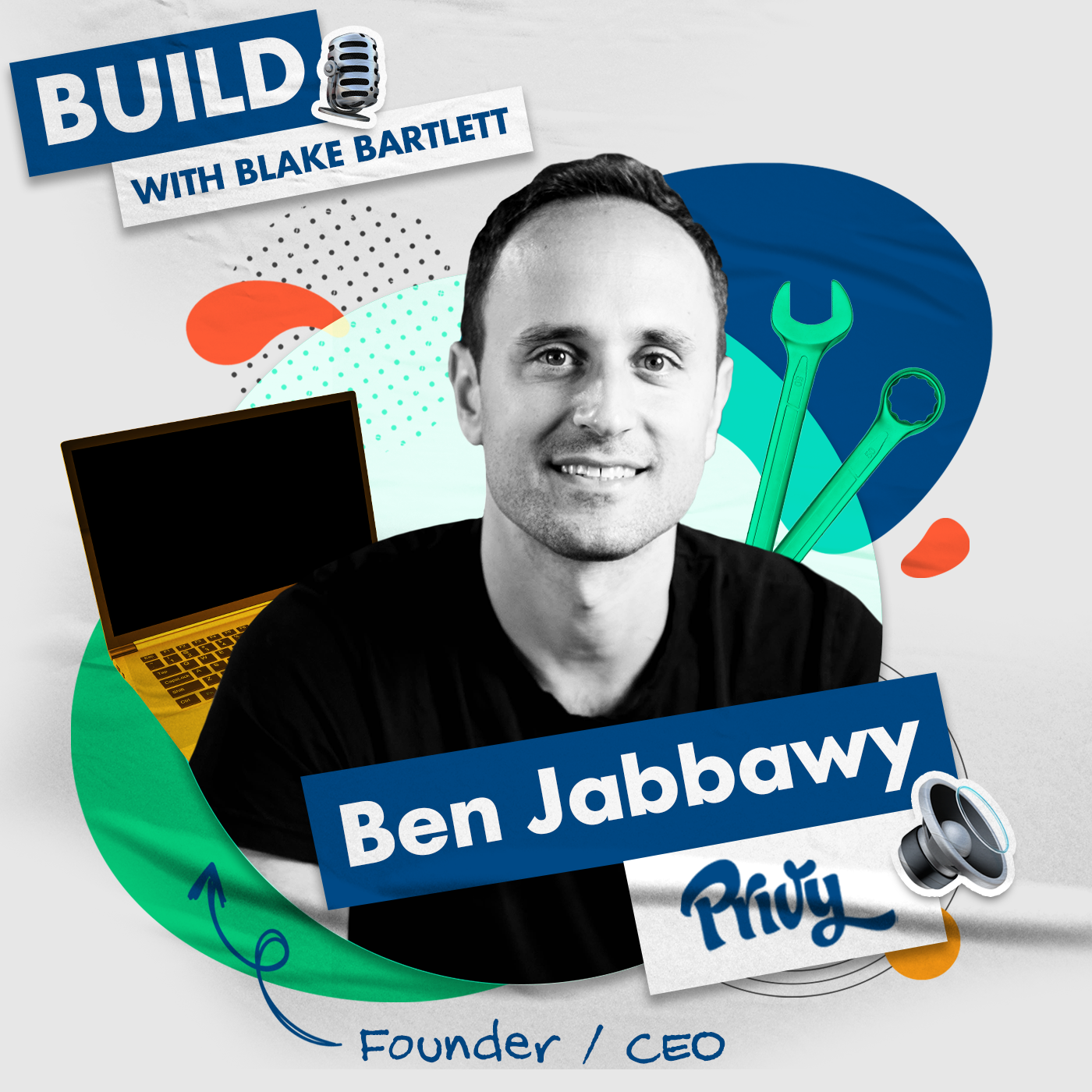 Ben Jabbawy is the Founder and CEO of Privy.com, the leader in ecommerce marketing for small businesses and entrepreneurs. Privy's mission is to provide the tools, education, and support small ecommerce brands need to grow their online stores and build thriving businesses. Privy is used by over 500,000 stores in 180 countries and has driven over $6B in sales. Ben is also the host of The Ecommerce Marketing School podcast and co-author of the Ecommerce Marketing Handbook.
Follow Ben on LinkedIn