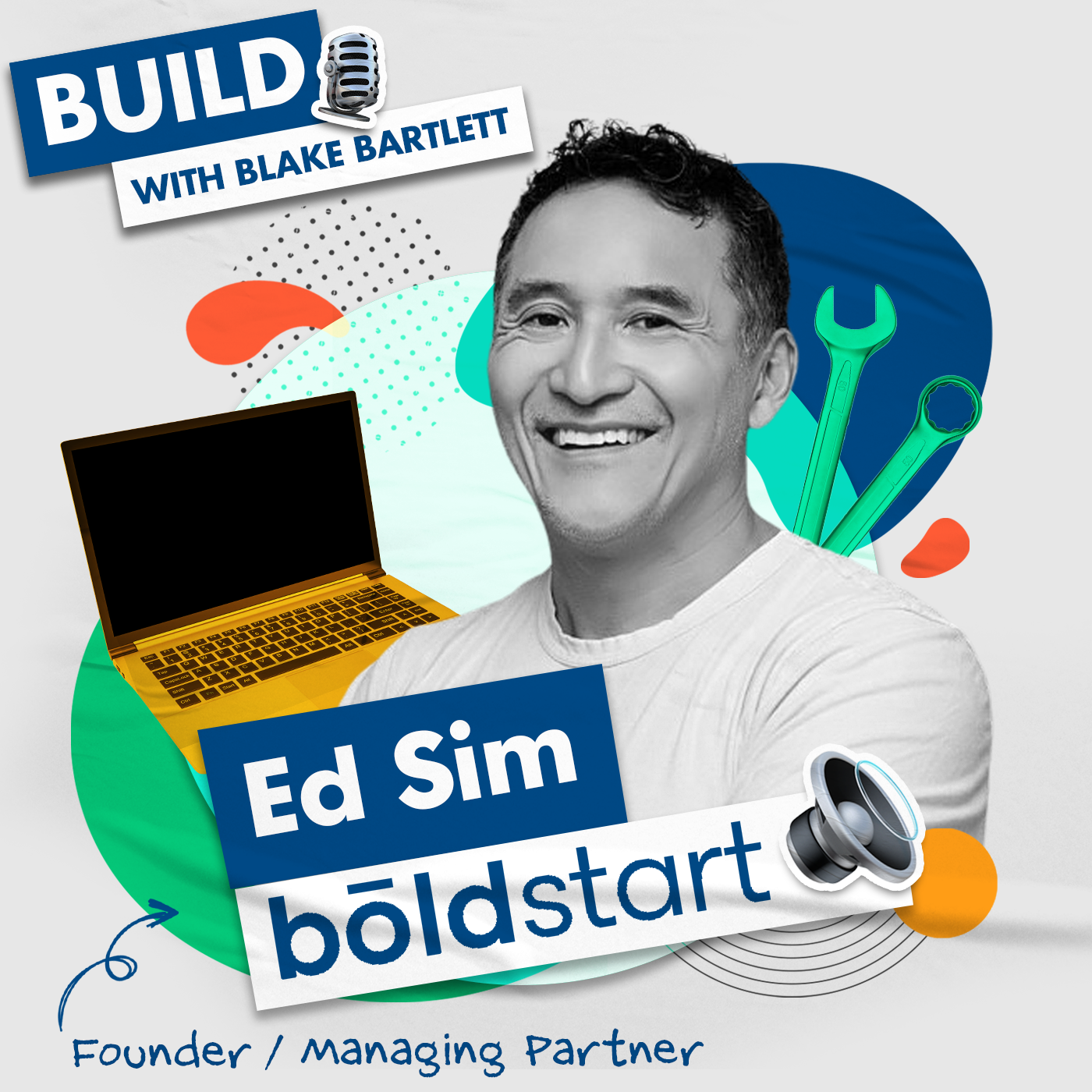 Episode 6  |  04:16 min
Ed Sim (Boldstart): Patience is a Founder Virtue
Episode 6  |  04:16 min  |  09.22.2021
Ed Sim (Boldstart): Patience is a Founder Virtue
This is a podcast episode titled, Ed Sim (Boldstart): Patience is a Founder Virtue. The summary for this episode is: <p>It's tempting as a founder to skip steps. Either because you're eager to ship, or because you unknowingly lack visibility on key aspects of your business. Ed tells us why wiring up analytics from Day 1 is critical.</p>
It's tempting as a founder to skip steps. Either because you're eager to ship, or because you unknowingly lack visibility on key aspects of your business. Ed tells us why wiring up analytics from Day 1 is critical.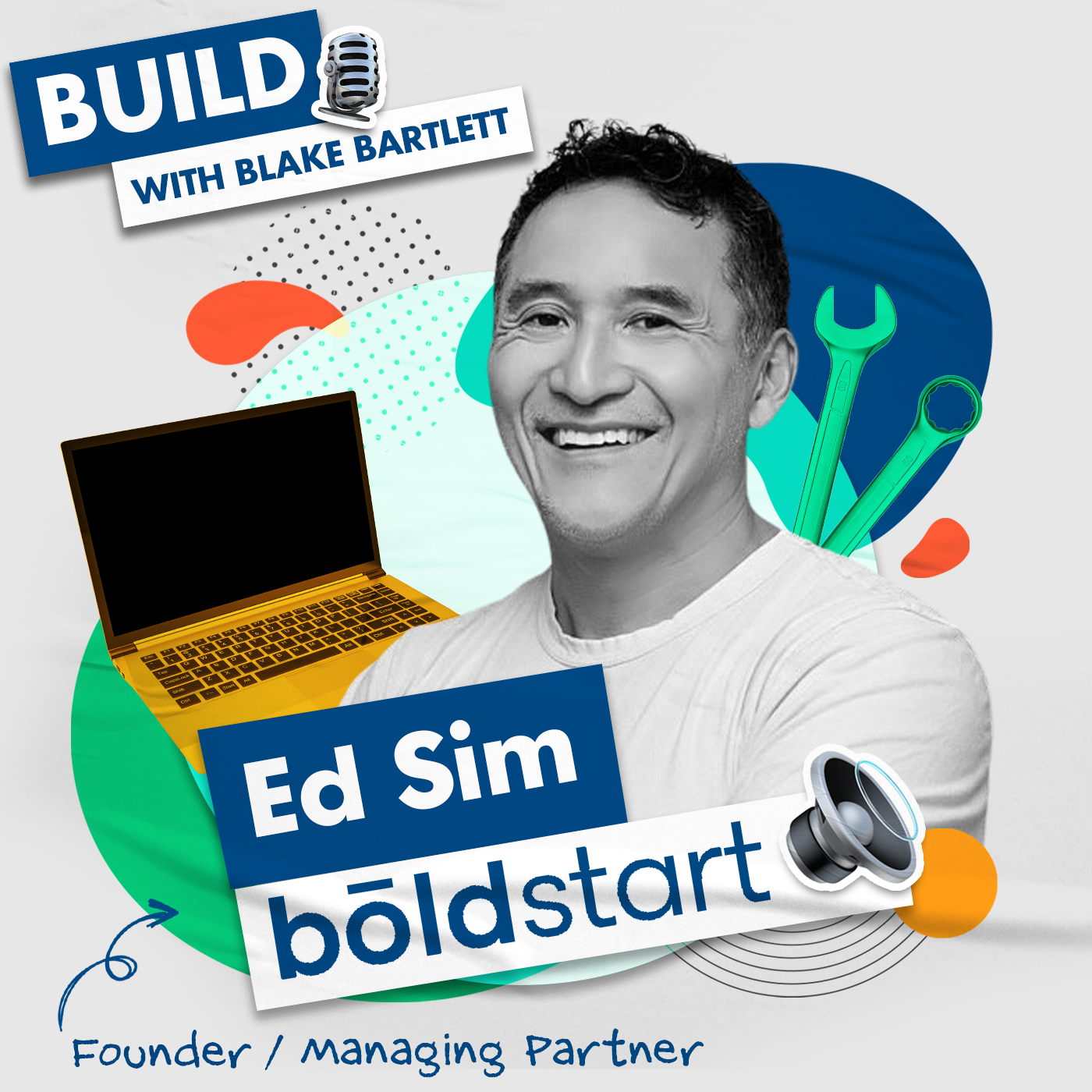 Ed Sim
Founder & Managing Partner
Ed is founder of Boldstart Ventures, a day one partner and true believer for enterprise infrastructure and SaaS founders. Boldstart is a lead investor and often partners with technical founders at inception, helping accelerate their path to product market fit. Ed is currently a board member/observer of Snyk, Kustomer, BigID, Harbr Data, Env0, and Cycle. Other notable day one investments include Superhuman, Security Scorecard, and Front. Over 25 years leading first round investments including LivePerson (NASDAQ: LPSN), GoToMeeting (acq. By Citrix), and Greenplum (acq. EMC/Pivotal). Ed has a BA in Economics from Harvard.
Follow Ed on LinkedIn