Julie Herendeen (PagerDuty): Measuring Success As A Marketer
This is a podcast episode titled, Julie Herendeen (PagerDuty): Measuring Success As A Marketer . The summary for this episode is: <p><span style="background-color: transparent; color: rgb(0, 0, 0);">On the final miniseries episode of BUILDing To Boss, PagerDuty CMO Julie Herendeen reveals how she thinks about the role of marketing at a tech company. Find out how the company has changed since she joined PagerDuty and they became a public company, advice she gives to other marketers, and whether she'd recommend getting an MBA. Plus, hear what she thinks the next 5 years will look like for product-led growth companies.</span></p>
PagerDuty in Julie's Words
01:26 MIN
Julie's Career Trajectory: From B2C to B2B
03:05 MIN
PagerDuty's Transition to Being a Public Company
01:55 MIN
Sharing Your IPO With Your Community
02:52 MIN
How Julie Thinks About Marketing
03:06 MIN
What Makes An Effective Board Member
01:58 MIN
Leveraging Different Leadership Styles
02:35 MIN
Julie's Advice To Her Younger Self
02:36 MIN
Why You Need To Ask For Help
00:58 MIN
Creating a More Inclusive SaaS Ecosystem
02:10 MIN
The Next Five Years For PLG Companies
01:47 MIN
DESCRIPTION
On the final miniseries episode of BUILDing To Boss, PagerDuty CMO Julie Herendeen reveals how she thinks about the role of marketing at a tech company. Find out how the company has changed since she joined PagerDuty and they became a public company, advice she gives to other marketers, and whether she'd recommend getting an MBA. Plus, hear what she thinks the next 5 years will look like for product-led growth companies.
Key Takeaways:
[1:22] Julie talks about PagerDuty.
[3:08] Julie shares about her career trajectory and how she made her way from the world of consumer and B2C into enterprise B2B.
[6:34] Before Juile became CMO at PagerDuty, she was on the advisory board. When she joined the advisory board, what excited her about the opportunity? And what was it like helping with the transition to becoming a public company?
[12:42] How does Julie approach measuring success within an organization?
[17:02] How does Julie approach measuring success within PagerDuty?
[18:53] What would Julie recommend to other marketers? How did she know that getting an MBA was the right decision for her?
[20:03] What makes a board member effective, especially as a CMO on a board?
[23:18] How would Julie's team describe her leadership style?
[25:58] What would Julie have told to herself as she was recently graduated from undergrad?
[29:36] Can the world of SaaS be more inclusive?
[32:05] What does Julie think the next five years will look like for VLG companies?
[33:53] Rapid-fire questions.
Today's Host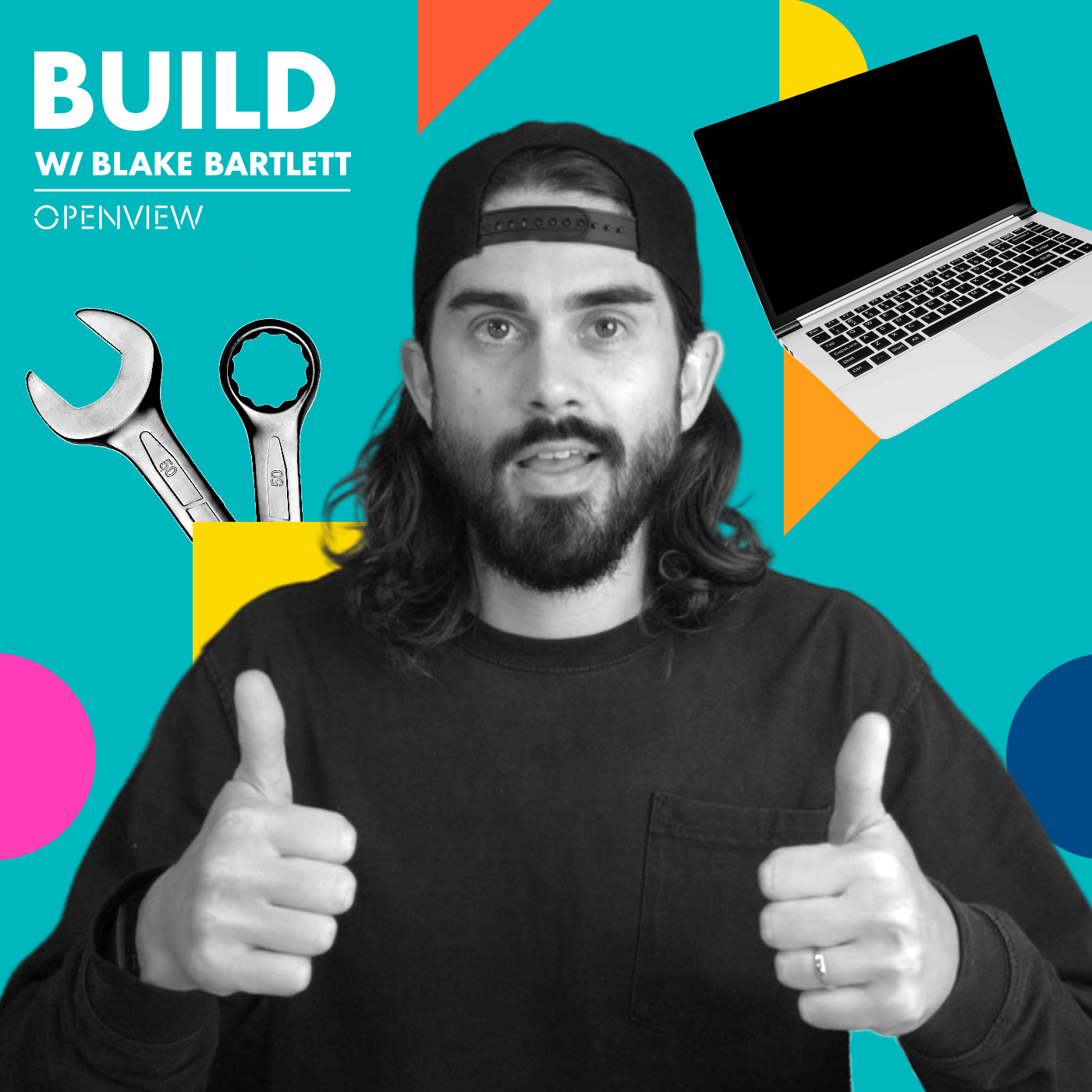 ---
Today's Guests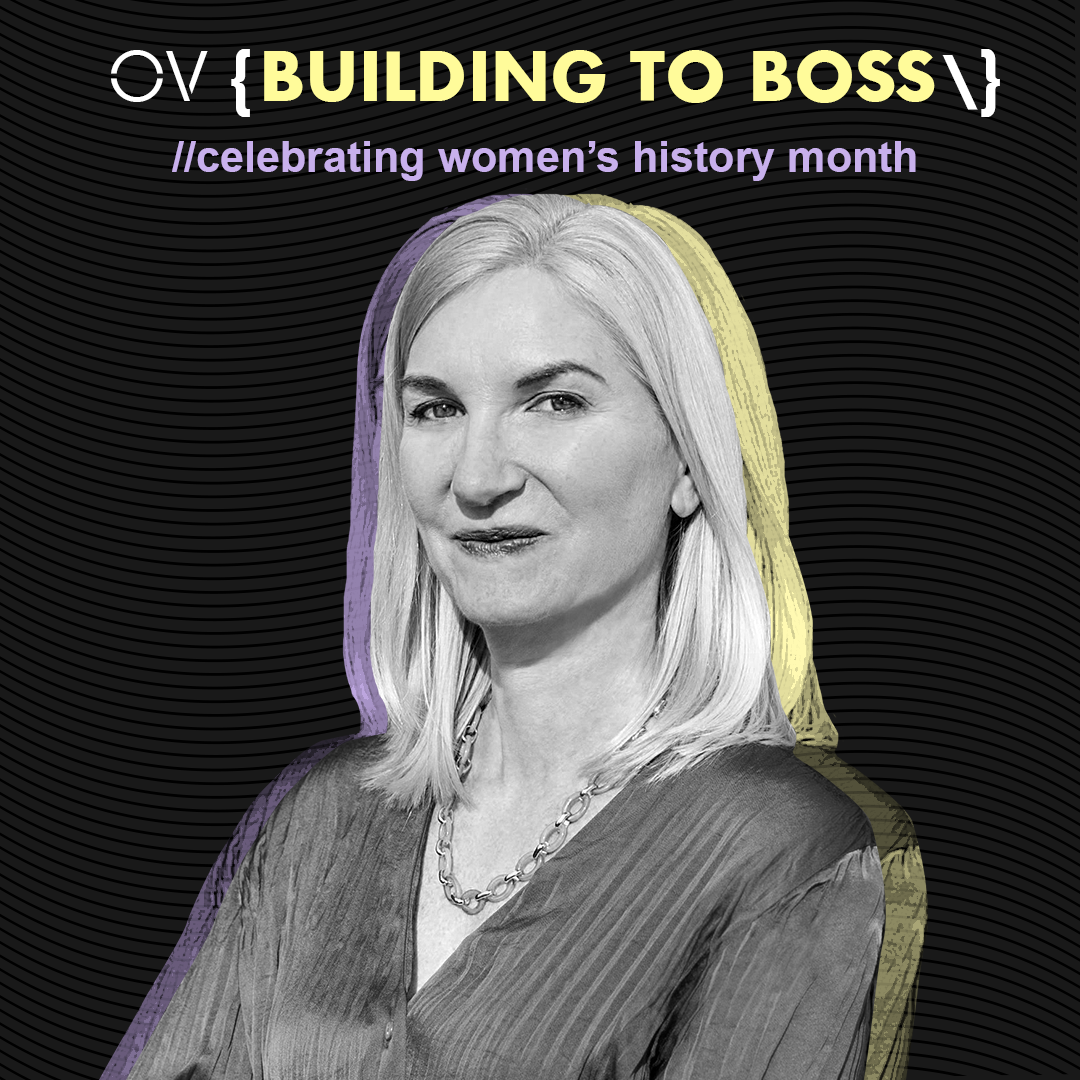 Julie Herendeen
|
Chief Marketing Officer at PagerDuty
Business leader and CMO with 25+ years of experience launching and scaling enduring technology brands, managing global businesses and building high performance marketing and product teams. Julie's passion, across companies big and small, is working with teams to turn breakthrough products into lasting business that customers love. Currently she is on the board of HubSpot and an active startup advisor and investor.
Follow Julie on LinkedIn