Rashida Hodge (Microsoft): Delivering AI Solutions
This is a podcast episode titled, Rashida Hodge (Microsoft): Delivering AI Solutions. The summary for this episode is: <p><span style="background-color: transparent; color: rgb(0, 0, 0);">Rashida Hodge works at the intersection of AI and customer success. During her 18 years at IBM, she led teams in strategic partnerships, product management, go-to-market, and business operations. She now heads up the customer success Azure data and AI team at Microsoft. In this episode, Rashida's giving advice to AI's future leaders, talking about representation in tech, and sharing her predictions for the future of AI. </span></p>
DESCRIPTION
Rashida Hodge works at the intersection of AI and customer success. During her 18 years at IBM, she led teams in strategic partnerships, product management, go-to-market, and business operations. She now heads up the customer success Azure data and AI team at Microsoft. In this episode, Rashida's giving advice to AI's future leaders, talking about representation in tech, and sharing her predictions for the future of AI.
Key Takeaways:
[2:02] Rashida talks about her role now, her career trajectory at IBM, and now at Microsoft.
[3:08] Rashida shares about her multiple roles at IBM.
[5:26] What was it like to build a startup ecosystem within IBM when you moved to the software side of the business?
[7:34] It is never too late to make a pivot in your role at a company.
[8:41] What was that like growing up in Saint Thomas and how has that shaped where Rashida is today?
[10:14] Learn how to pause.
[11:59] Rashida shares how her upbringing impacted her leadership style.
[14:25] Rashida talks about the difference between success and significance.
[15:19] Why does Rashida value inclusive and diverse environments in Tech?
[17:41] Rashida was involved with Girls, Inc. and the How Women Invest fund. What does her involvement look like? How did she first get involved and how can others get involved?
[20:34] Rashida talks about her amazing role at Girls Inc.
[22:07] How did Rashida end up in NC state?
[24:58] What was the inspiration to found the endowment at NC State?
[27:52] Rashida gives advice for future AI leaders.
[29:33] What are the trends that Rashida sees for the future AI and CS moving forward?
[31:02] Business has changed in the past year, how does that influence Rashida going into her role as a CS leader?
[31:41] Who is Rashida's female role model?
[31:55] Rashida's favorite newsletter that she subscribes to.
[32:27] One thing that Rashida can't live without.
[32:36] If she wasn't in her current role, what would Rashida think she would be doing?
[32:58] Rashida's favorite music.
[32:25] How would someone from Rashida's team describe her.
Today's Host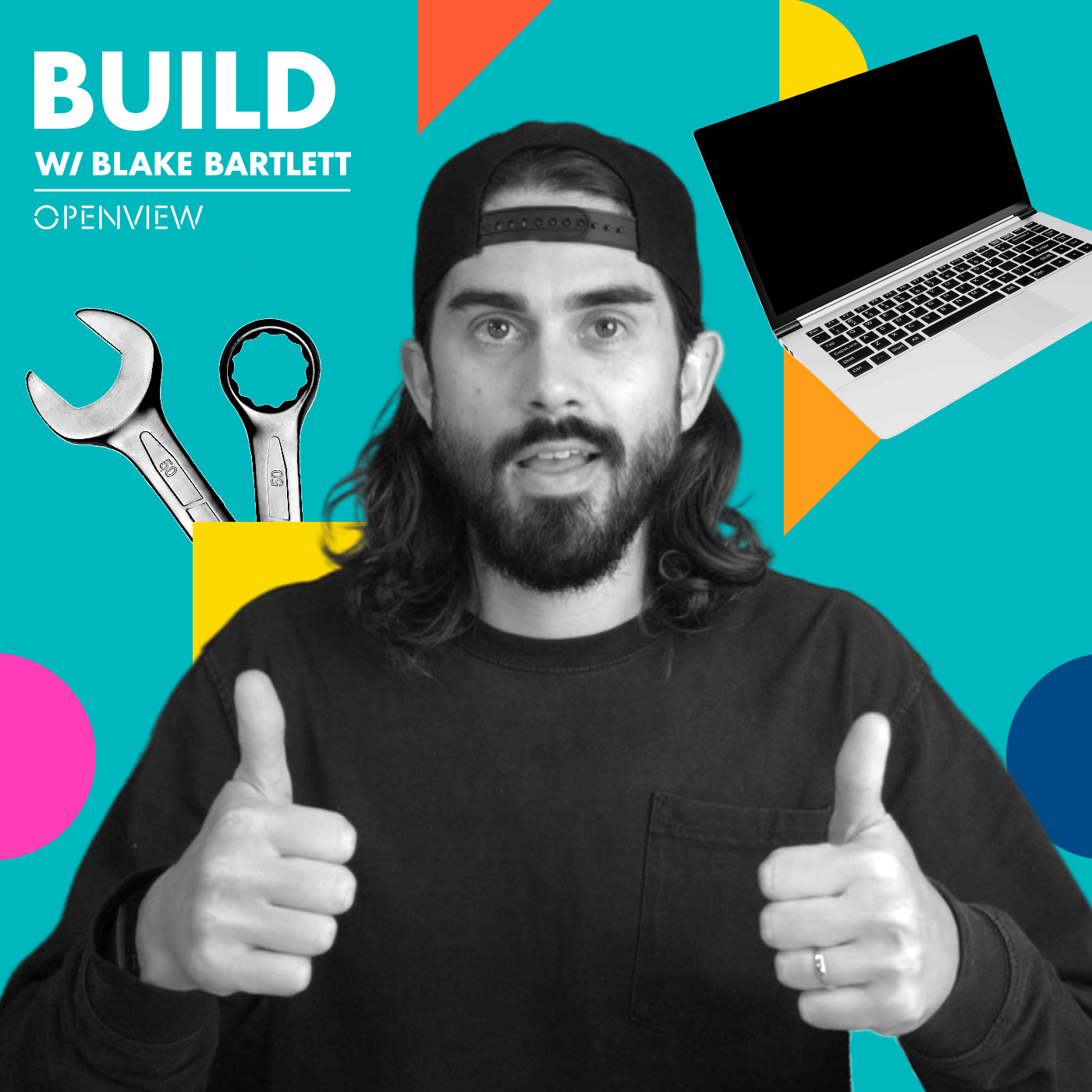 ---
Today's Guests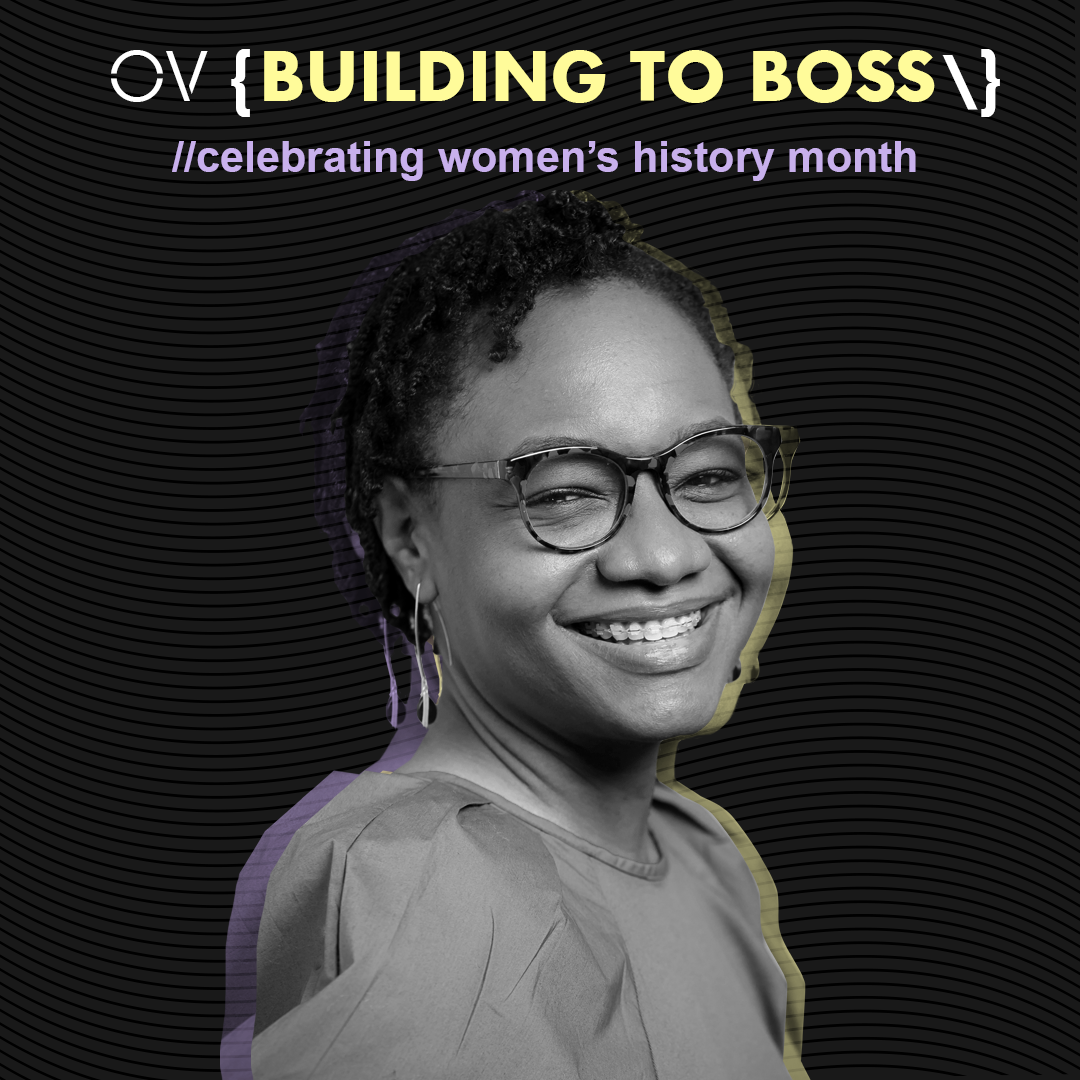 Rashida Hodge
|
VP, Microsoft Azure Data and AI Customer Success
Rashida's passions are technology, people, culture and diversity. As a global leader, she drives and delivers large-scale technology transformations, modernize platforms, and build processes and organizations that can survive and thrive. Rashida loves being on the forefront of business innovations that are transforming how the world does business and leading large global and matrixed teams. Originally from St. Thomas, US Virgin Islands, Rashida's Caribbean upbringing gave her a respect for strong communities, mentorship and the power of diversity. She is known for her human approach to creating cultures of honesty, trust and respect. A firm believer in the adage "we all stand on the shoulders of giants" Rashida is especially passionate about developing next-generation leaders. In 2012, to support advancing women and minorities in engineering, Rashida founded the Real Hope for NextGen Engineers Endowment at her alma mater, North Carolina State University. In 2020, Rashida was recognized by Fortune Magazine as a member of "40 under 40" in Technology.
Follow Rashida on LinkedIn