Andrew Gazdecki (MicroAcquire): Founder M&A Mistakes
This is a podcast episode titled, Andrew Gazdecki (MicroAcquire): Founder M&A Mistakes. The summary for this episode is: <p>Founders often shoot themselves in the foot when it comes to running an M&amp;A process. Andrew points out the most common mistakes he's seen, and how to avoid them.</p><p><br></p><p><strong>Key Takeaways:</strong></p><p>[0:23] The Biggest Mistake Founders Make Selling Their Business</p><p><br></p><p><strong>Mentioned in this episode:</strong></p><p><a href="https://openviewpartners.com/newsletter/#.YfRAM-rMIuU" rel="noopener noreferrer" target="_blank">Sign up for OpenView's weekly newsletter</a></p><p><a href="https://www.linkedin.com/in/agazdecki/" rel="noopener noreferrer" target="_blank">Andrew Gazdecki, CEO of MicroAcquire</a></p><p><a href="https://microacquire.com/" rel="noopener noreferrer" target="_blank">MicroAcquire</a></p><p>Subscribe to&nbsp;<a href="https://www.youtube.com/channel/UCaVvQTEaCyt2bbkoAh7wPyg" rel="noopener noreferrer" target="_blank">Blake Bartlett on YouTube</a>.</p><p>Podcast produced by&nbsp;<a href="https://openviewpartners.com/" rel="noopener noreferrer" target="_blank">OpenView</a>.</p><p>View our&nbsp;<a href="https://openviewpartners.com/blog" rel="noopener noreferrer" target="_blank">blog&nbsp;</a>for more context/inspiration.</p><p><a href="https://www.linkedin.com/company/openview-/" rel="noopener noreferrer" target="_blank">OpenView on Linkedin</a></p><p><a href="https://twitter.com/openviewventure" rel="noopener noreferrer" target="_blank">OpenView on Twitter</a></p><p><a href="https://www.instagram.com/openviewventure/" rel="noopener noreferrer" target="_blank">OpenView on Instagram</a></p><p><a href="https://www.facebook.com/OpenViewVenture/" rel="noopener noreferrer" target="_blank">OpenView on Facebook</a></p>
The biggest mistake a founder can make when exiting or selling their startup
01:21 MIN
Blake: What's the biggest mistake founders can make when exiting or selling their startup?
Andrew: I would say undervaluing their business is a big one, or just lying about certain parts of their business, or just not being prepared. I would probably just sum it up of just not being prepared, because that means you don't understand the common questions that buyers are going to ask. You don't understand the value of your business. You haven't really created a plan. I mean, that's the biggest one. Just when you go and look to sell your business, be prepared, do your homework, do your homework not just on yourself. Why do you want to sell? Is this a sellable business? How am I going to value this? What are the key opportunities to point out? What kind of buyer do I want to sell to? What are my terms? So you have some leverage. So you're not just out there saying," Hey, we got to sell this business, we're desperate." Because if you have one buyer, you have no buyer. So you want to bring multiple buyers to the table. So I'd say that's another huge mistake is when you sell your business, but you're only speaking to one buyer. You want to get some sort of bidding process together. That was kind of like five answers to your one question, but I'm going to revert to, I would say not having multiple buyers in the process is probably the biggest mistake.
Today's Host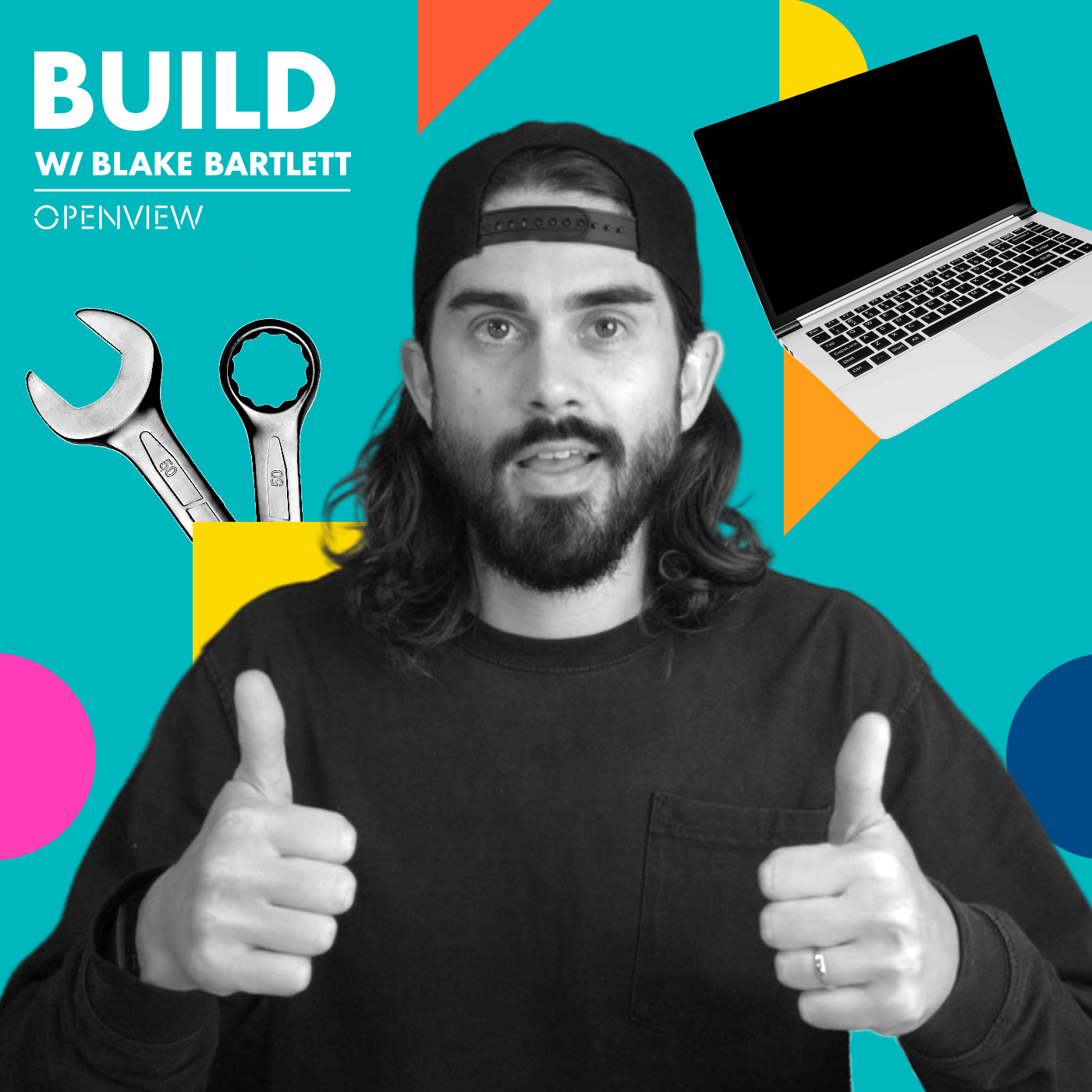 ---
Today's Guests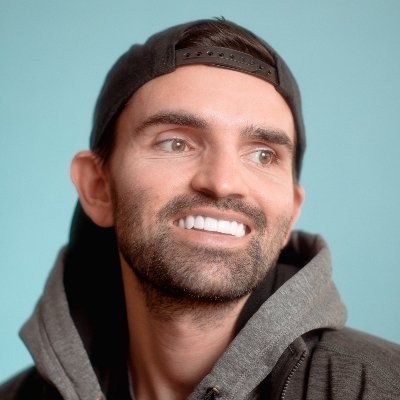 I'm Andrew Gazdecki and I've been an entrepreneur for longer than I can remember. I like to build stuff, mostly companies, and try to tell a story that goes beyond what the company does to how it's changing markets.
Connect with Andrew