Beth Steinberg (Chime): Talent Development Is Crucial Today
This is a podcast episode titled, Beth Steinberg (Chime): Talent Development Is Crucial Today. The summary for this episode is: <p>Career paths today look less like a ladder and more like a checkerboard. You go somewhere to acquire a skill, even if it's a non-linear move on your resume. This is especially true for Gen Z. Hear how to leverage talent development to attract more top candidates to your squares on the checkerboard.&nbsp;</p><p><br></p><p><strong>Mentioned in this episode:</strong></p><p><a href="https://openviewpartners.com/newsletter/#.YfRAM-rMIuU" rel="noopener noreferrer" target="_blank">Sign up for OpenView's weekly newsletter</a></p><p><a href="https://www.linkedin.com/in/bethsteinberg/" rel="noopener noreferrer" target="_blank">Beth Steinberg, SVP of People and Talent at Chime</a></p><p><a href="https://www.chime.com/" rel="noopener noreferrer" target="_blank">Chime</a></p><p>Follow <a href="https://www.linkedin.com/in/blakebartlett" rel="noopener noreferrer" target="_blank">Blake Bartlett on Linkedin</a>.&nbsp;</p><p>Podcast produced by <a href="https://openviewpartners.com/" rel="noopener noreferrer" target="_blank">OpenView</a>.</p><p>View our <a href="https://openviewpartners.com/blog" rel="noopener noreferrer" target="_blank">blog </a>for more context/inspiration.</p><p><a href="https://www.linkedin.com/company/openview-/" rel="noopener noreferrer" target="_blank">OpenView on Linkedin</a></p><p><a href="https://twitter.com/openviewventure" rel="noopener noreferrer" target="_blank">OpenView on Twitter</a></p><p><a href="https://www.instagram.com/openviewventure/" rel="noopener noreferrer" target="_blank">OpenView on Instagram</a></p><p><a href="https://www.facebook.com/OpenViewVenture/" rel="noopener noreferrer" target="_blank">OpenView on Facebook</a></p>
How Beth thinks companies can best attract and engage Gen Z talent
02:44 MIN
Blake: As many news headlines are suggesting gen Z is showing up in the workplace today en masse. As a people and talent leader, how do you think companies can best attract and engage top gen Z talent?
Beth: It's a great question and something that I think about a lot, we talk about in my company, and on my team, there's a couple things. First of all, gen Z, to generalize are very focused on doing something good. Having a company that has a strong mission, that has a strong set of values and leadership behaviors is really important. The other area that's really important is making sure that you develop people and have an internal development strategy. And over time, people have started realizing that development is not just about promotion, but it's really about acquiring skills and competencies to help you in your career. I often describe to people that your career is not necessarily going to be a ladder. It may be more of a checker board where you need to learn something so you might move into a role, but perhaps have to start as a beginner or a mid- level person in order to get to your higher achievement or gen Z learning, growing, developing is incredibly important. And then lastly is really being a company that has a lens on diversity, equity, and belonging, and are not afraid for employees to have a voice. And that has been one of the areas that's been really challenging for companies, quite honestly. Some companies may see this as a negative. How I see it is that a lot of my employees who are gen Z really push us to do the right things and they're challenging perhaps traditional structures and norms of how a business is run. It's healthy and it's great to have that dialogue and to be able to talk to people about things that are hard things without getting defensive, that is really an important quality for companies to have to attract gen Z. Those are three things that really are top of mind for me in to both attracting and engaging gen Z talent.
Today's Host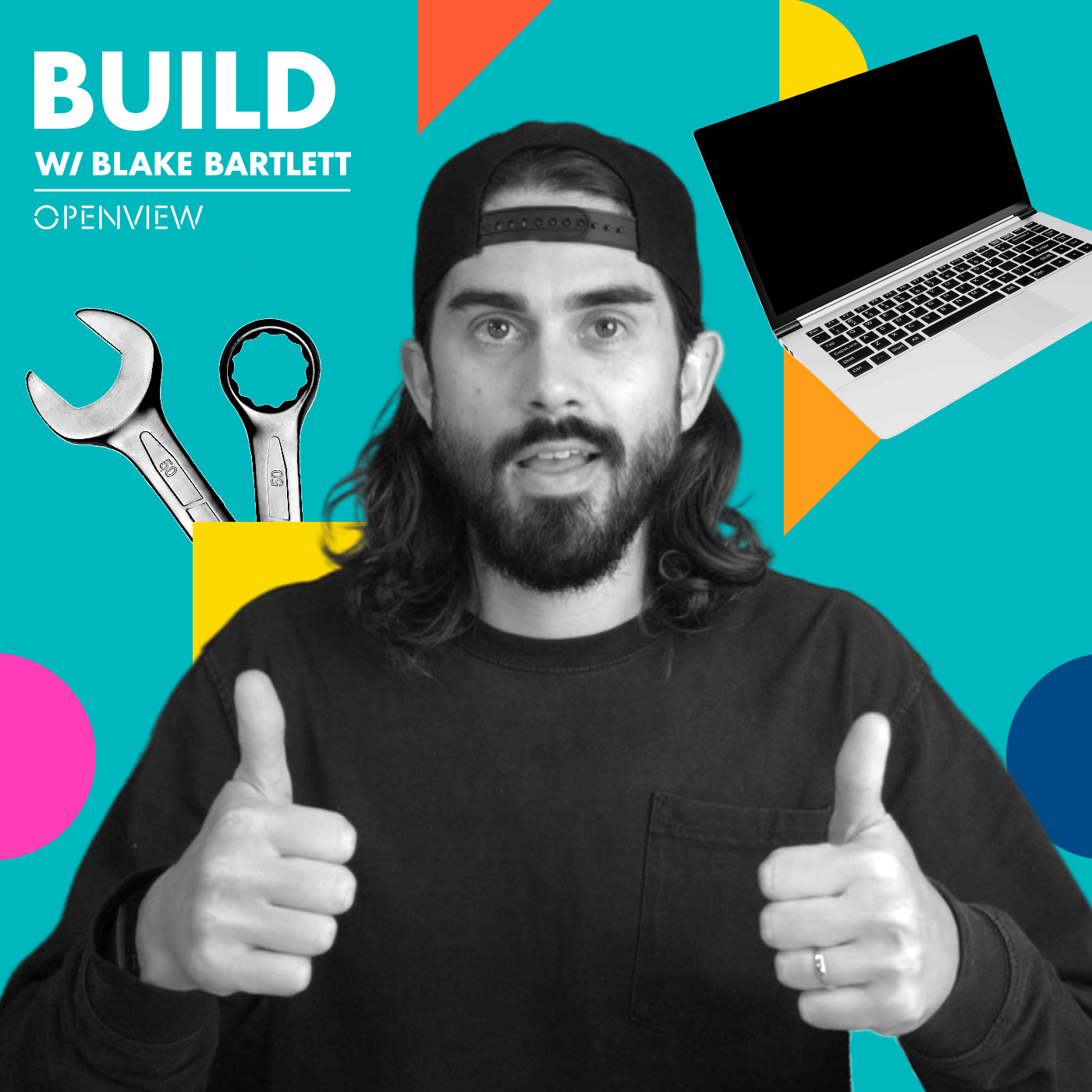 ---
Today's Guests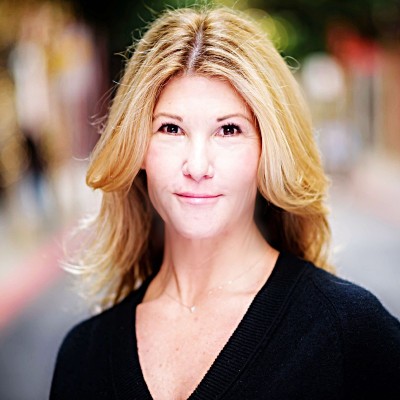 Beth Steinberg
|
Senior Vice President, People and Talent
Beth Steinberg has over 20 years of experience in organization development, talent strategy, and leadership development. Her focus has been to help leaders and companies with complex organizational and growth issues. Beth focuses on driving useful employee programs, leadership coaching, executive development and organizational development for companies in both technology, and consumer goods and services companies. Beth has a proven track record of partnering with companies to help them scale for a successful outcome. Examples include: Rypple -- Advisor, Acquired by Salesforce, December 2011 Facebook -- IPO, May 2012 BrightRoll -- Acquired by Yahoo!, December 2014 Sunrun -- IPO, August 2015 Hackbright Academy -- Advisor, Acquired by Capella Education, April 2016 WorkLife -- Advisor, Acquired by Cisco, October 2016 Jhana Education -- Advisor, Acquired by Franklin Covey Company, July 2017 Tenor -- Advisor, Acquired by Google, March 2018 Beth has her BA in Psychology from San Jose State University and took part in the Executive Program at Stanford University. Beth is certified in multiple MRG assessments and in the Hogan Assessment. She is also an International Coaching Federation Certified Leadership Coach. Beth is an advisor Felicis Ventures, Riverside Capital and Molekule. Beth is very involved with the State Department's TechWomen Program. The program supports STEM careers and education in the Middle East, Central Asia, and Africa. Beth is a former board member of Social Venture Partners International (SVPI), Collective Roots and Hidden Villa.
Connect with Beth on LinkedIn