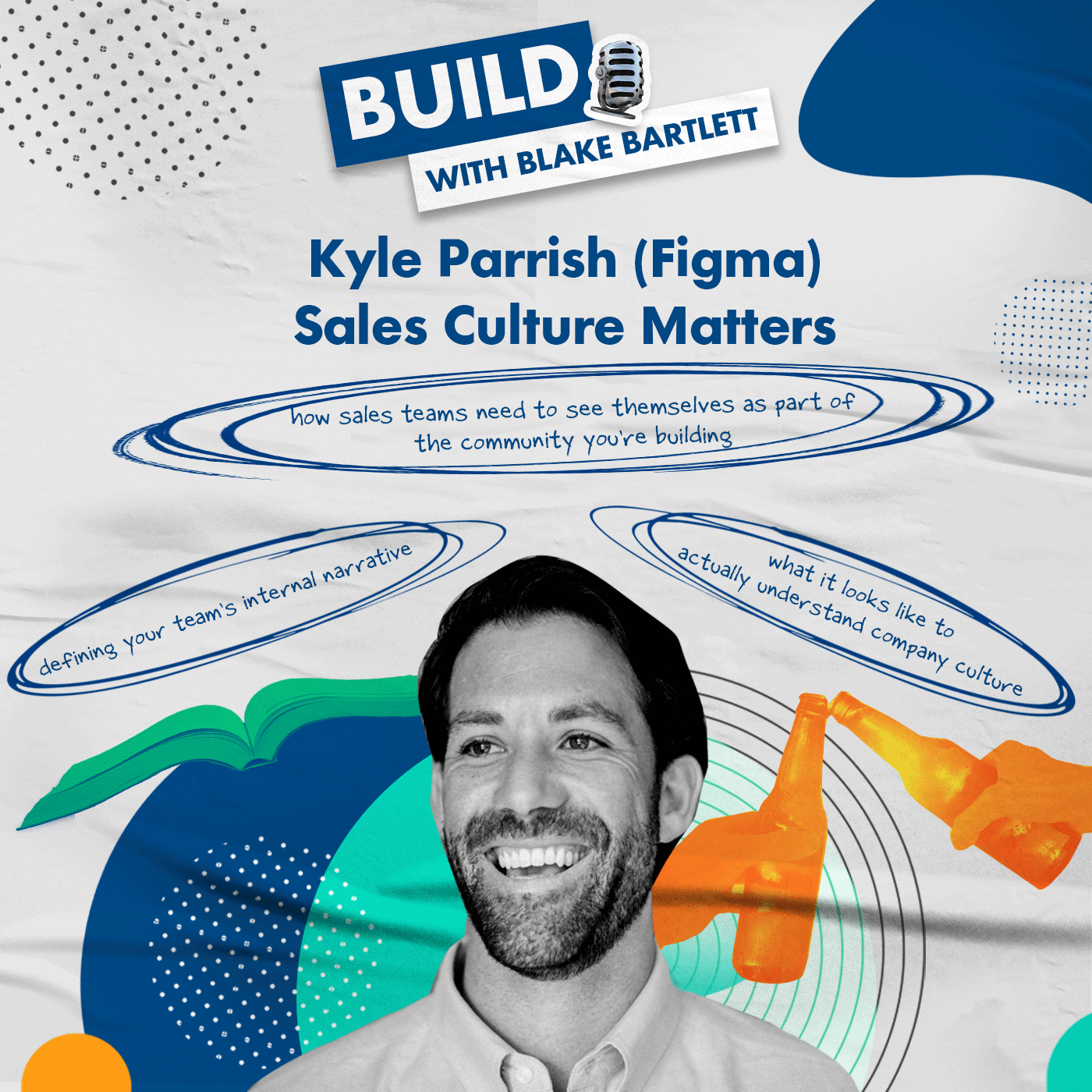 Episode 9  |  28:46 min
Kyle Parrish (Figma): Sales Culture Matters
Episode 9  |  28:46 min  |  10.13.2021
Kyle Parrish (Figma): Sales Culture Matters
This is a podcast episode titled, Kyle Parrish (Figma): Sales Culture Matters. The summary for this episode is: <p>Kyle built Figma's sales team from scratch. When he joined, company culture was established and PLG was already driving hypergrowth. Learn how Kyle integrated sales into Figma's culture, and got the whole company cheering for the next gong.</p>
Show Notes
Guests
Subscribe
Key Takeaways:
[2:21] Kyle shares what he considers important to keep in mind when joining a company for the first time as a sales leader.
[5:51] How do you tackle the cultural angle specifically in regards to sales?
[13:02] Kyle extends his advice for founders on how to bring on sales to their PLG company for the first time successfully.
[17:55] Kyle talks about being stewards and understanding the value of self-serve.
[19:38] How does Kyle scale the sales culture, and what are the important things to keep in mind as the sales team gets larger, as the company gets larger, as the revenue gets bigger, as the customer base gets bigger?
[24:42] Why is it so important to address sales culture in the early days as well as while the company scales?
Mentioned in this episode:
Featuring Kyle Parrish, Head of Sales at Figma.
Follow Blake Bartlett on Linkedin. 
Podcast produced by OpenView.
View our blog for more context/inspiration.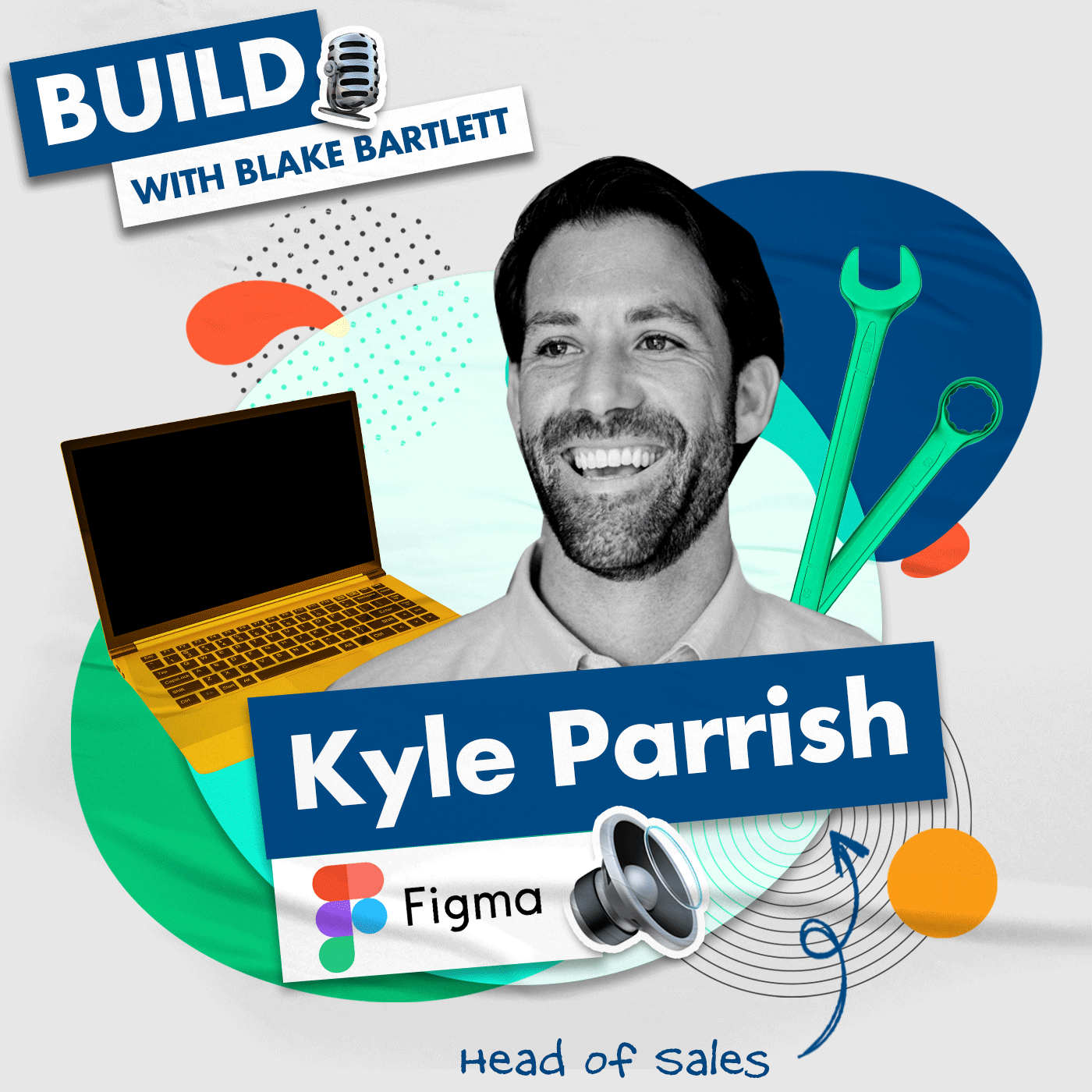 Kyle Parrish
Figma
Kyle Parrish is the Head of Sales at Figma, the company that helps teams create, test and ship better designs from start to finish. Prior to Figma he spent over 5 years at Dropbox achieving some incredible milestones including launching and scaling the Austin, Texas office from 3 to 80 people and being responsible for growing Dropbox's leading partner ecosystem. Before Figma, Kyle spent close to 3 years as an Account Executive at ADP.
Follow Kyle on LinkedIn