Harini Gokul (AWS): The Importance of Range for Leaders Today
This is a podcast episode titled, Harini Gokul (AWS): The Importance of Range for Leaders Today. The summary for this episode is: <p>Everyone today claims to be an expert in their social media profile. But truly being a world-class expert requires extremely narrow focus. Harini argues that range and breadth is just as important, but often overlooked today. </p>
DESCRIPTION
Everyone today claims to be an expert in their social media profile. But truly being a world-class expert requires extremely narrow focus. Harini argues that range and breadth is just as important, but often overlooked today.
Today's Host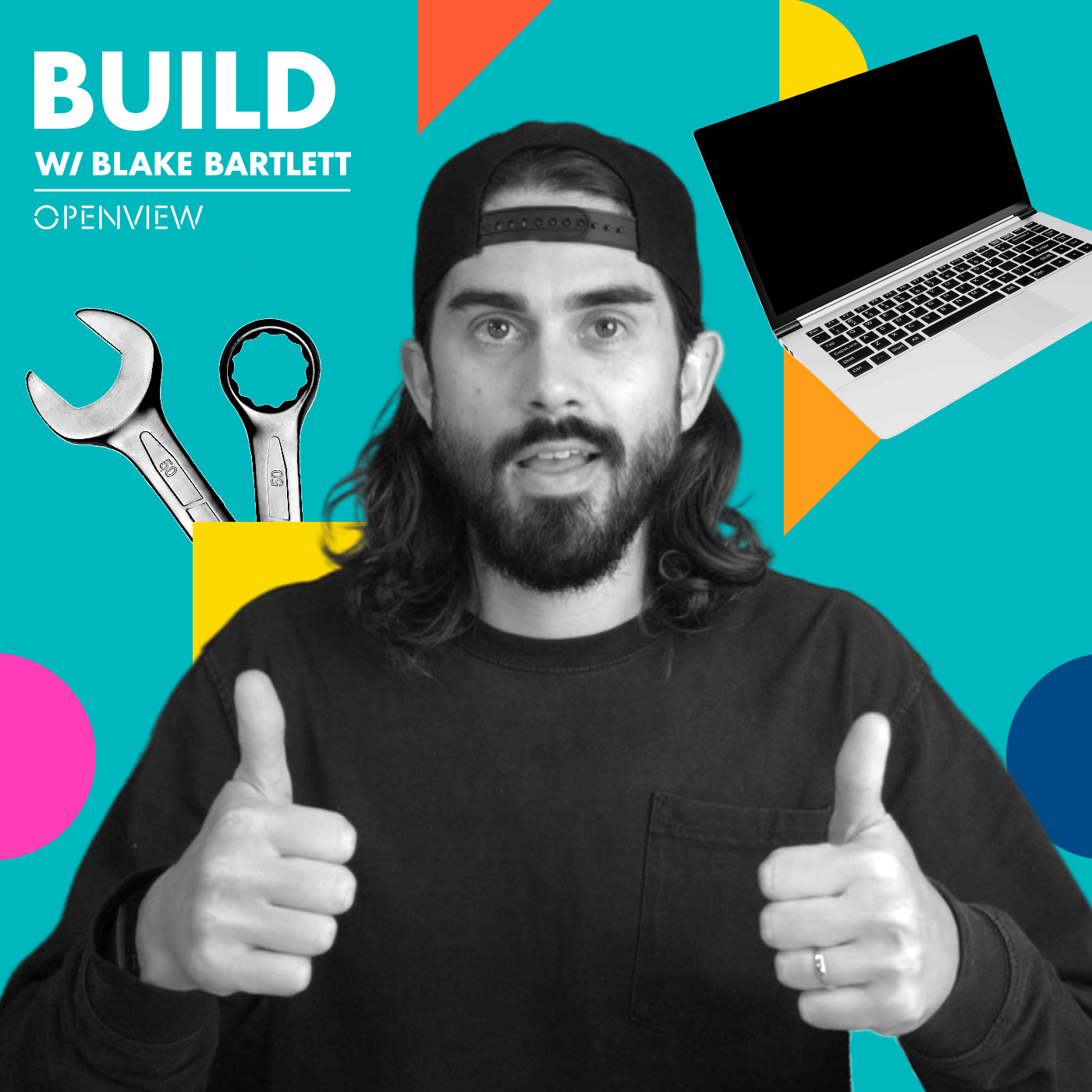 ---
Today's Guests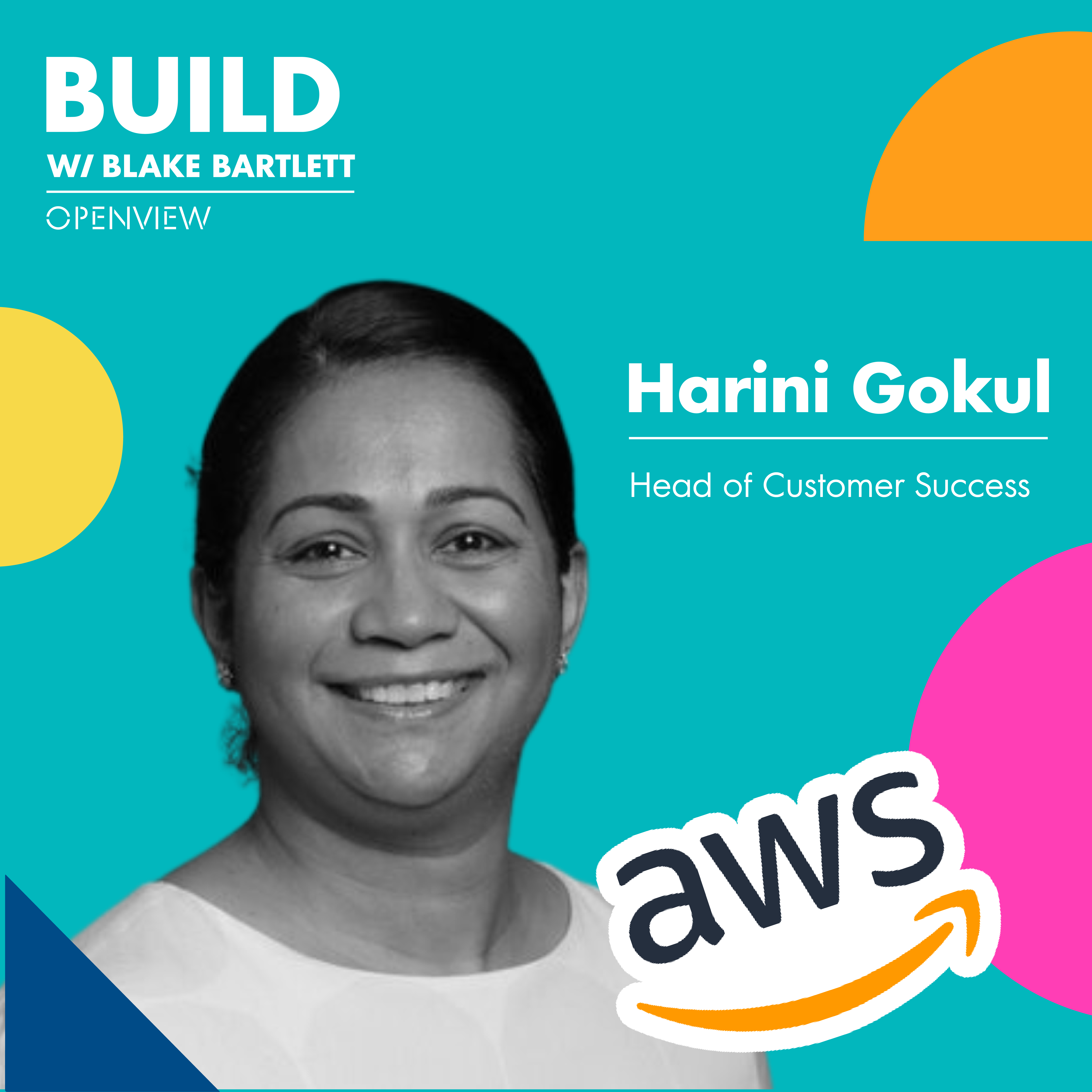 Harini Gokul
|
Head of Custom Success at AWS (Amazon Web Services)
As a technology executive, investor, and civic leader, Harini is a recognized thought leader in leveraging cloud solutions to accelerate customer transformation. She build, grows, and scales cloud businesses. Harini is passionate about delivering best-in-class customer experiences, and building high performing teams. She is a strategic leader, recognized for thinking big, sound business judgment, and scaling businesses. Having lived and worked across 3 continents, Harini is highly adaptable, loves the challenge of building from scratch and navigating complexity. With a 20-year history of progressive leadership roles at Microsoft, Amazon and IBM, she has built, grown, and scaled cloud businesses, and served as a key force in helping drive cloud strategy, adoption, and enablement on a worldwide basis for customers, ranging from Fortune 500 enterprises to startups. In addition to her primary focus on customer success and go-to-market strategy, she has led numerous policies, programs, and outreach efforts aimed at building trust in the cloud and addressing data privacy, ethics, and security challenges associated with these emerging technologies. Harini leverages her expertise to advise private technology companies, and is an active participant within multiple Pacific Northwest, European, and Indian startup organizations. She is also extensively involved in community leadership and the field of social impact, serving as an elected member of the Medina City Council and donating extensive time to accelerate the success of technology firms founded by women, BIPOC, and LGBTQ+ entrepreneurs. She is a keynote speaker on accelerating women in the workplace.
Follow Harini on LinkedIn